Unrestricted European
EMI license
Verified Payments, UAB is a financial market participant licensed by the Bank of Lithuania. We have the right to issue electronic money.
Let's talk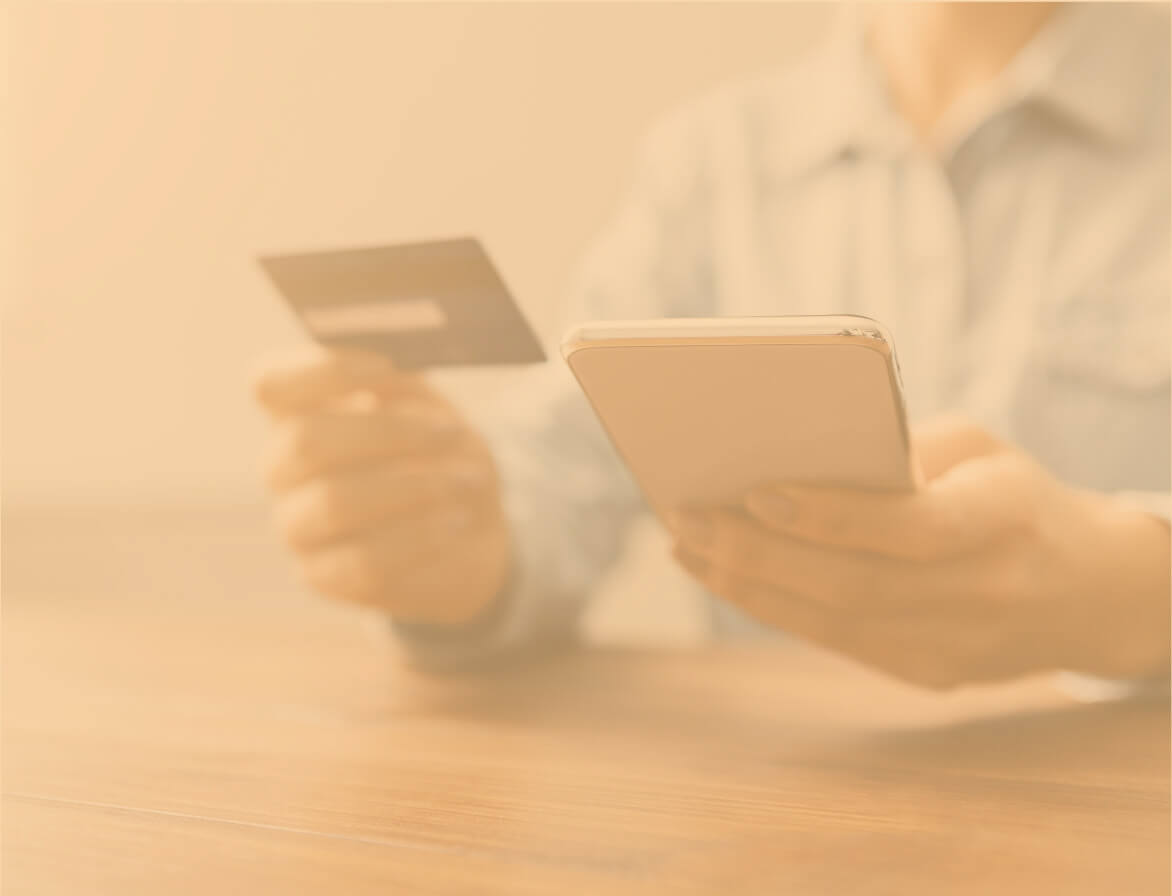 What is EMI?
Verified Payments operates under the Electronic Money Institution (EMI) license. We are licensed to perform financial operations such as making payments, providing e-money services, and covering other organizations with our license umbrella.
It is issued and regulated by the Central Bank of Lithuania, a member of the European System of Central Banks. Once an EMI is licensed in one of the EU countries, it allows providing services in all the other EU and EEA countries, obtaining the benefits of a common market without any restrictions and additional requirements.
EMI license (Lithuania) enables us to:
Issue IBANs to your customer
SEPA instant without any correspondent banks
Dedicated EUR and multi-currency accounts
Virtual and physical card programme
Local payments (payment initiation)
Control your customer fees
Instant balance updates
Access to 31 SEPA countries