Coming soon
White-label payment gateway
Offer your clients a more convenient option to settle and increases customer retention and provides an additional stream of revenue. Non-banking companies can easily embed financial services into their products. Contact us now to learn more.
Let's talk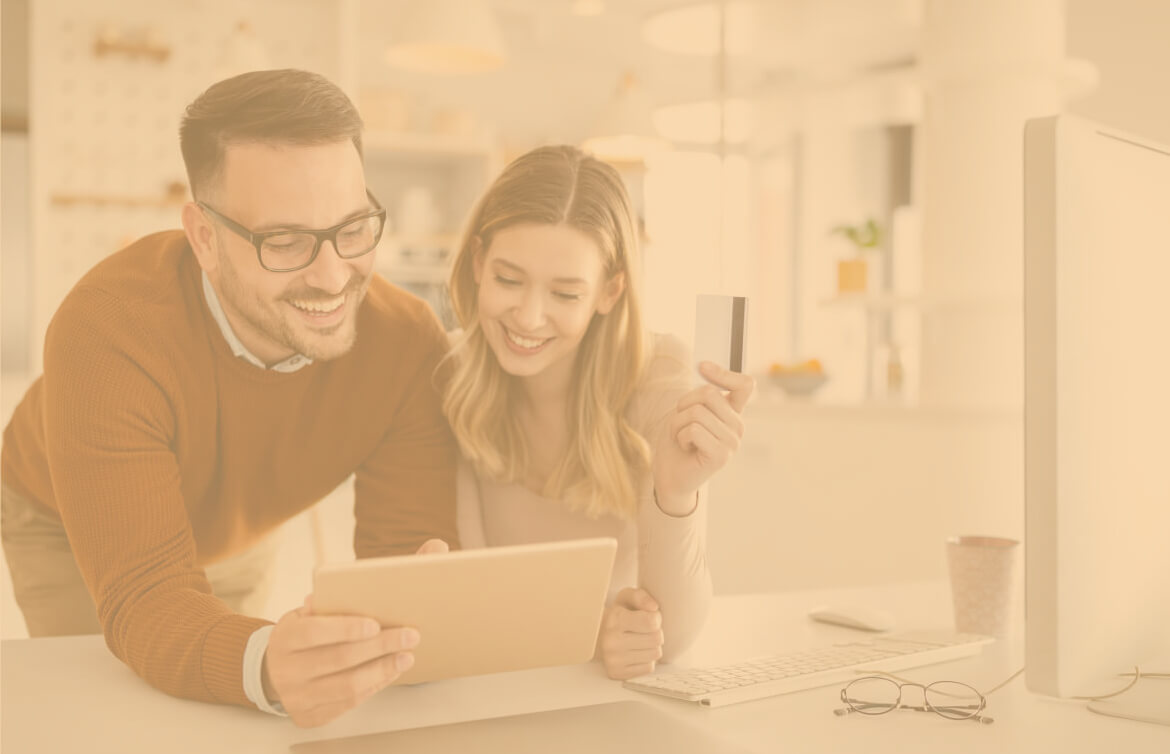 We are nearly there
Offering the right payment methods at the checkout improves conversions, customer satisfaction, and retention. Verified Payments is developing a wide range of local and international payment options to suit your business needs.
Better payment solutions
As the number of payment service providers significantly increased over the years, it might be difficult to determine which payment methods are worth being offered to your customers. You will no longer need to manage multiple providers for different payments as we are building a payment solution that will include:
All relevant payment methods worldwide
Coverage of all stages of transactions: from accepting payments to receiving money
Secure and easy-to-install API solution
Start growing your business now
At Verified Payments, we believe that one size does not fit all. This is why we provide tailored white-label solutions through our advanced technological platform.
Your success is our ultimate goal.
Contact us now and get an individual consultation free of charge.