Coming soon
White-label payment gateway
Make most of a unique yet convenient online payment gateway designed to make you succeed in the payments business. No matter whether you are a banking company or not, you can easily embed any financial services into your products. Contact us now to learn more.
Let's talk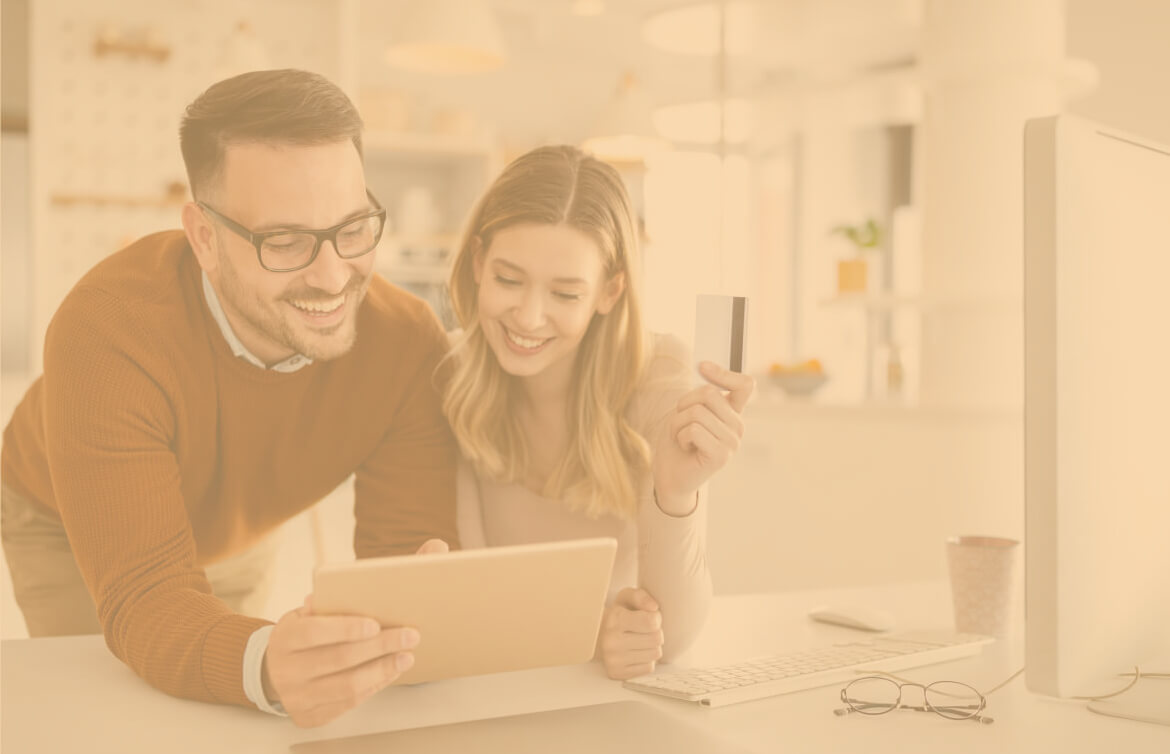 Top-notch online payment solutions for all business needs
Offering proper payment methods at the checkout improves conversions, customer satisfaction, and retention. Therefore, Verified Payments endeavors to develop a wide range of home and international payment options to cover all business needs.
An opportunity to win more profitable business
In the hyper-dense financial services industry, it has become almost impossible to identify what payment methods are worth offering to your customers. With us, however, you no longer need to juggle multiple providers to find the best options since our payment solution always keeps up with all the latest trends.
The most relevant payment methods in the world
Envelopment of all stages of transactions: from accepting payments to receiving money
Secure and easy-to-install APIs
Start scaling your business right away
At Verified Payments, we believe that one size does not fit all. This is why we work hard to provide an exhaustive range of services under a Banking as a Service model to help you find a customized solution and generate new net revenue.
Your success is our ultimate goal.
Contact us now and get an individual plan for your business. It's absolutely free.