Banking as a Service:
The power of the first step
Committed to sharing the best in financial technologies, Verified Payments provides a full Banking as a Service (BaaS) infrastructure with everything you may need to start your own fintech business.
From customizable software solutions to AML and KYC applications, now you can easily navigate the complexity of financial services and make them work for you. Everywhere. Anytime.
Let's talk
Next-gen infrastructure to answer all the needs and pains
For neobanks, remittance companies, or other licensed financial institutions – our all-in-one infrastructure is designed to answer the needs of any financial establishment across the globe.
Every day our team of experts does its best to help you retain customers on your platform, automate payments, and settle globally.
Our ultra-reliable platform facilitates unhindered fintech market entry with:
Convenient core
banking solution
Hassle-free embedded
financial services
Full KYC and AML
compliance integration
Our banking solution suits you best
If you already have your own license
We provide you with a holistic infrastructure to launch your fintech business.
Benefits of our banking as a service infrastructure
1.
Cost-efficiency & smooth-running approach
A white-label solution is far less time-consuming and requires little initial investment, which is perfect for building your own platform and introducing innovative services to your clients in weeks.
2.
Focus on your core needs
Our white-label software comes with all banking essentials, including KYC, AML, and risk management solutions. While we take care of compliance, you can focus on sales, marketing, and business growth.
3.
Customer priority
We recognize all pains your customers may have and work hard to provide a full range of services to cover their everyday needs. From IBAN opening to all kinds of money transfers - we guarantee your customers will re-invest funds into your platform again and again.
4.
Full risk management
As your licensed partner, we assure smooth, safe, and compliant onboarding. Furthermore, with security lying in the basis of our software, we guarantee performing KYC and AML procedures that meet all European regulations.
5.
Customizable front-end
The high customization potential of our white-label solutions enables us to adjust ourselves to your brand's color scheme and aesthetically complement your design while creating a next-level customer experience.
6.
Competitive pricing
We strongly believe that a penny saved is a penny earned. Therefore, being prudent and lean, we are committed to make our impeccable solution affordable and cost-effective.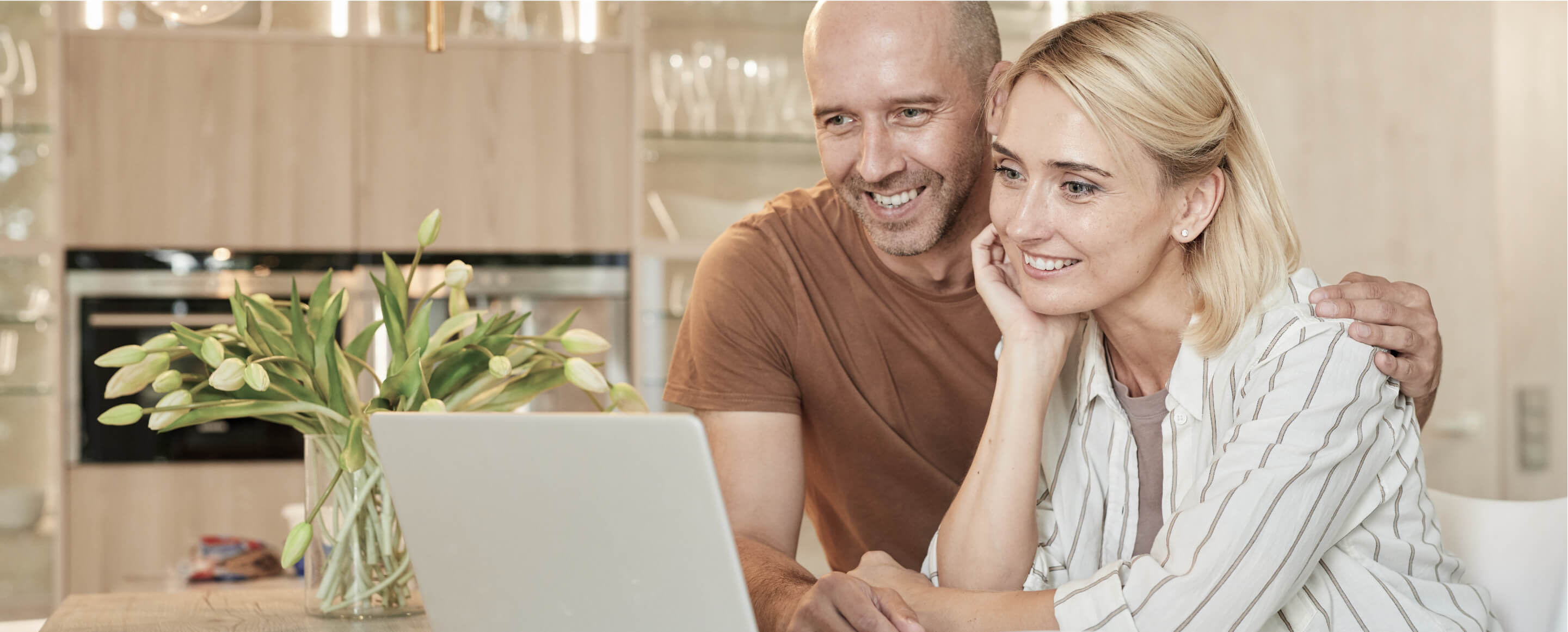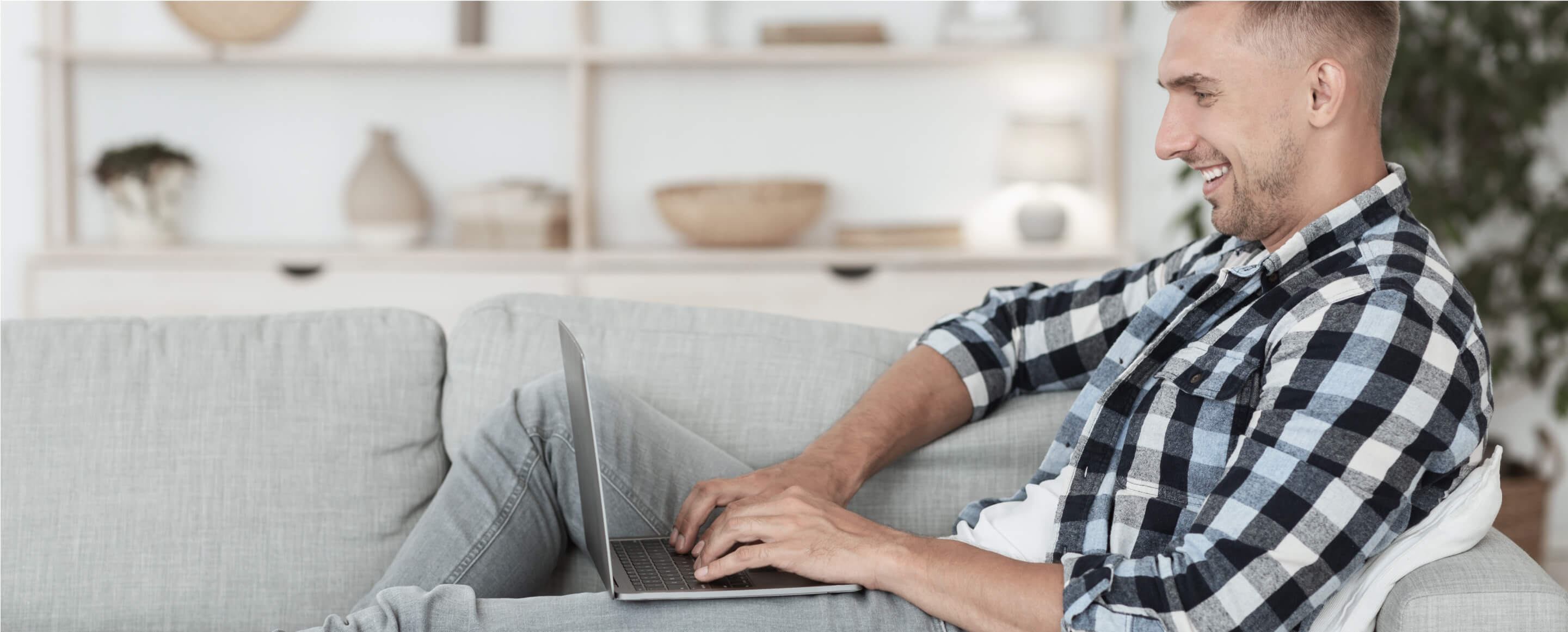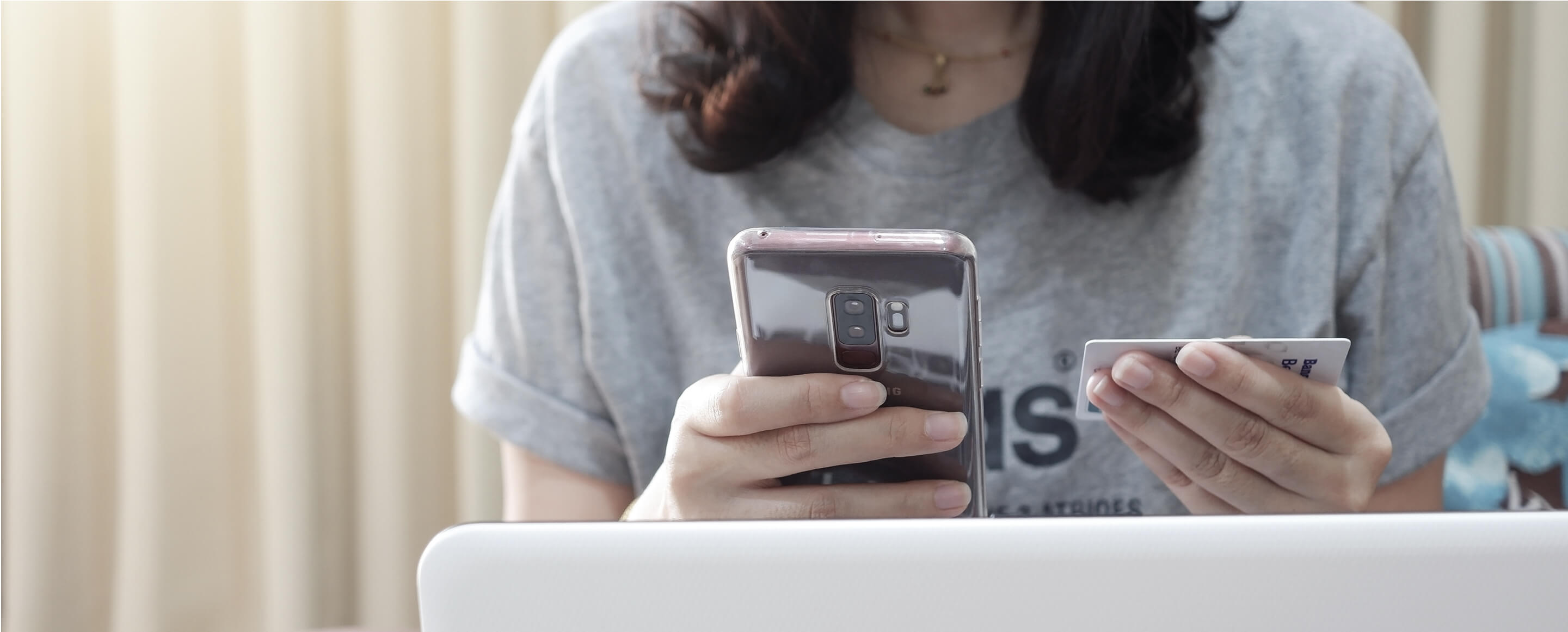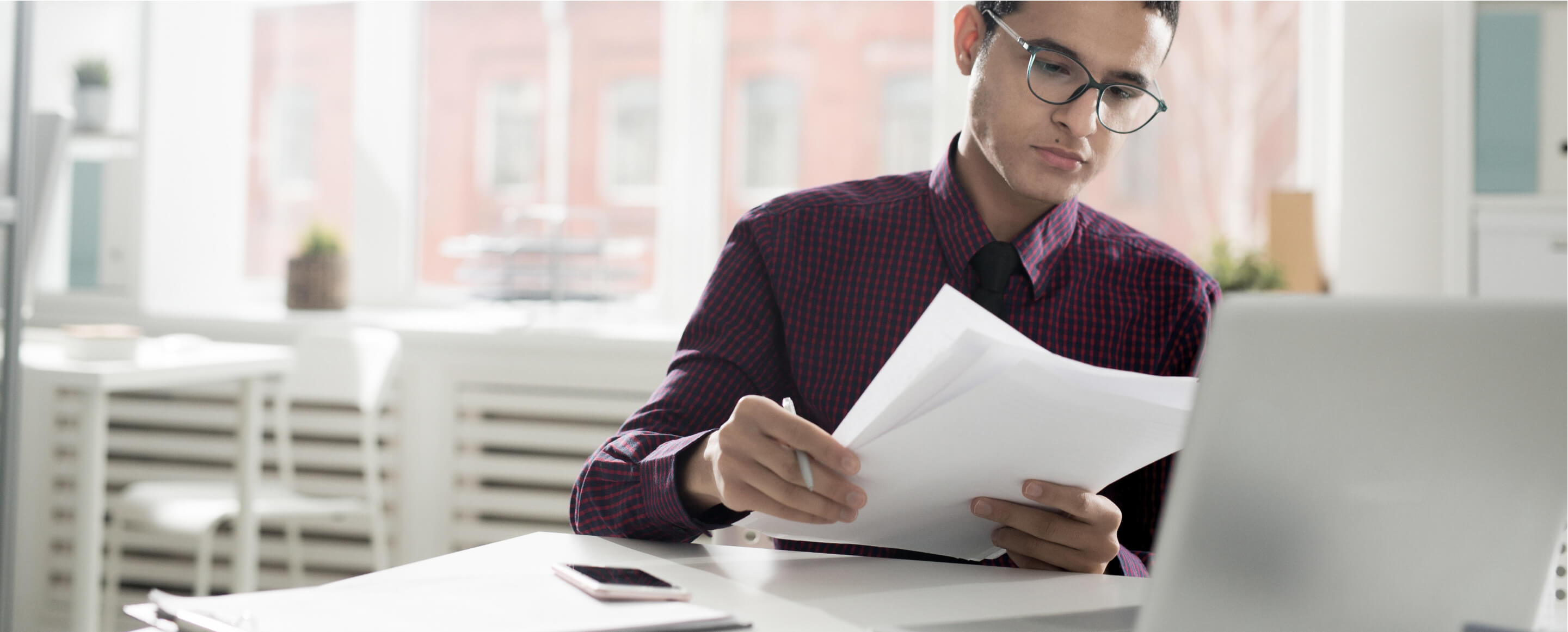 What can our white-label solution provide you with?
Free up your resources to focus on what really matters
Building your own platform requires:
1 - 2 years
Compliance & Legal department
IT department
Sales & Marketing department
Customer Support department
Offline offices
SEPA and SWIFT membership
Accounting & Financial audit
Compliance AML audit & anti-fraud systems
Development of front-office (online & mobile banking)
And much more.
Banking as a Service requires:
4 - 8 weeks
Sales & Marketing department
Logo.