Banking as a Service:
launch your own fintech
We provide a full Banking as a Service (BaaS) infrastructure. From customizable software solution to AML and KYC services. So you could introduce services in weeks. Not years.
Let's talk
Full infrastructure to focus on business development
For neobanks, remittance companies, or other licensed financial institutions we provide the full infrastructure to focus on business development.
Verified Payments also empowers you to retain customers on your platform, automate payments, and settle globally.
Our customizable banking as a platform offers:
Hassle-free core
banking platform
Embed financial services
to your business
Full KYC and AML
compliance integration
Lightning-speed to market
When our banking as a platform solution suits you best
If you already have your own license
We provide you with state of the art infrastructure.
If you require a full license umbrella
Contact us to learn if we can provide you with EMI license umbrella
Benefits of our banking as a service white-label
1.
Cost-efficient & time-saving approach
Embed financial services into your business in weeks. White-label solution requires little initial investments and is easy to introduce to your clients.
2.
Focus on your core business
Our white-label software comes with KYC, AML, and risk management solutions. While we take care of compliance, you can focus on sales, marketing, and business development.
3.
Customer retention
Open dedicated IBANs for your customers seamlessly on your platform to receive, transfer and - most importantly - hold their funds. It makes it more likely for them to re-investing funds on your platform again and again.
4.
Risk management
Being your licensed partner, we will make sure that onboarding is smooth, secure, and compliant. Our software allows performing fully digital KYC and AML procedures that satisfy all European regulations.
5.
Customizable front-end
The high customization potential of our white label solutions offer not only adaptation to aesthetically complement your design but creating customers' journey that meets your brand.
6.
Competitive pricing
We believe that a penny saved is a penny earned. Being prudent and lean, we designed a remarkably effective solution so that we could offer better prices for you.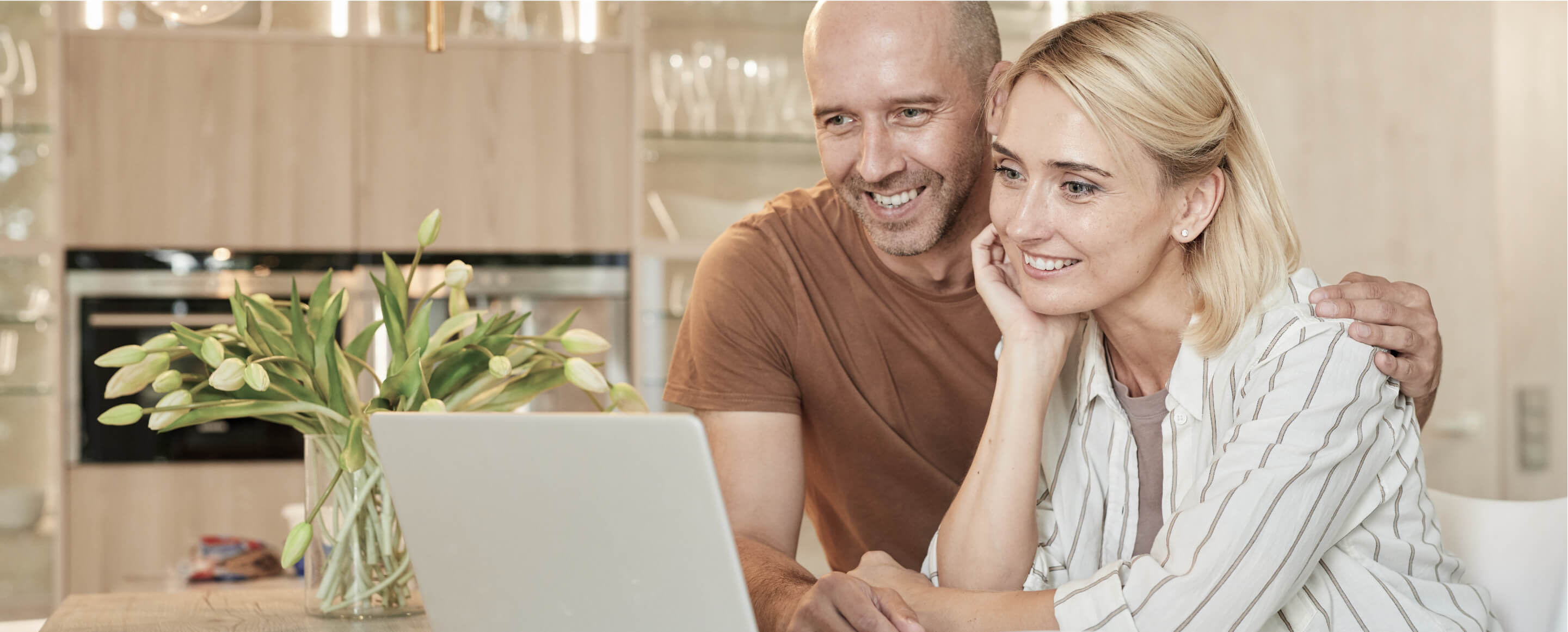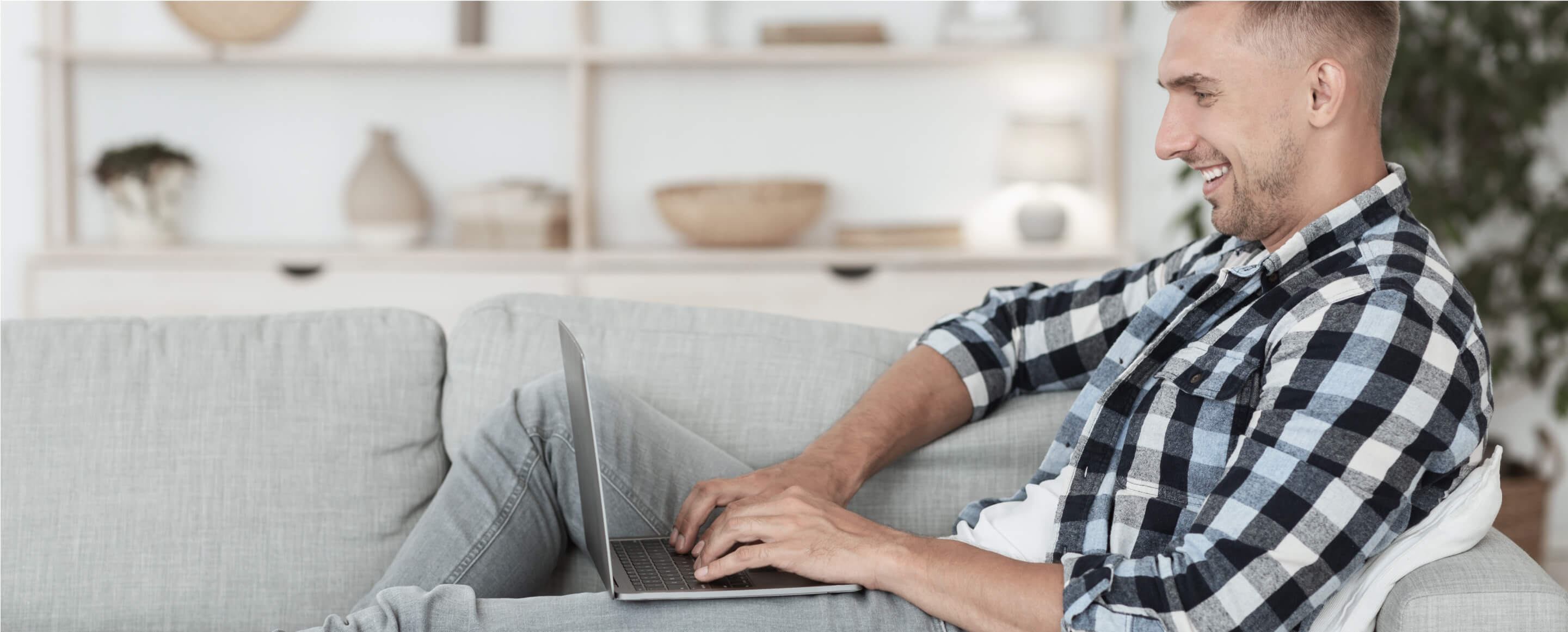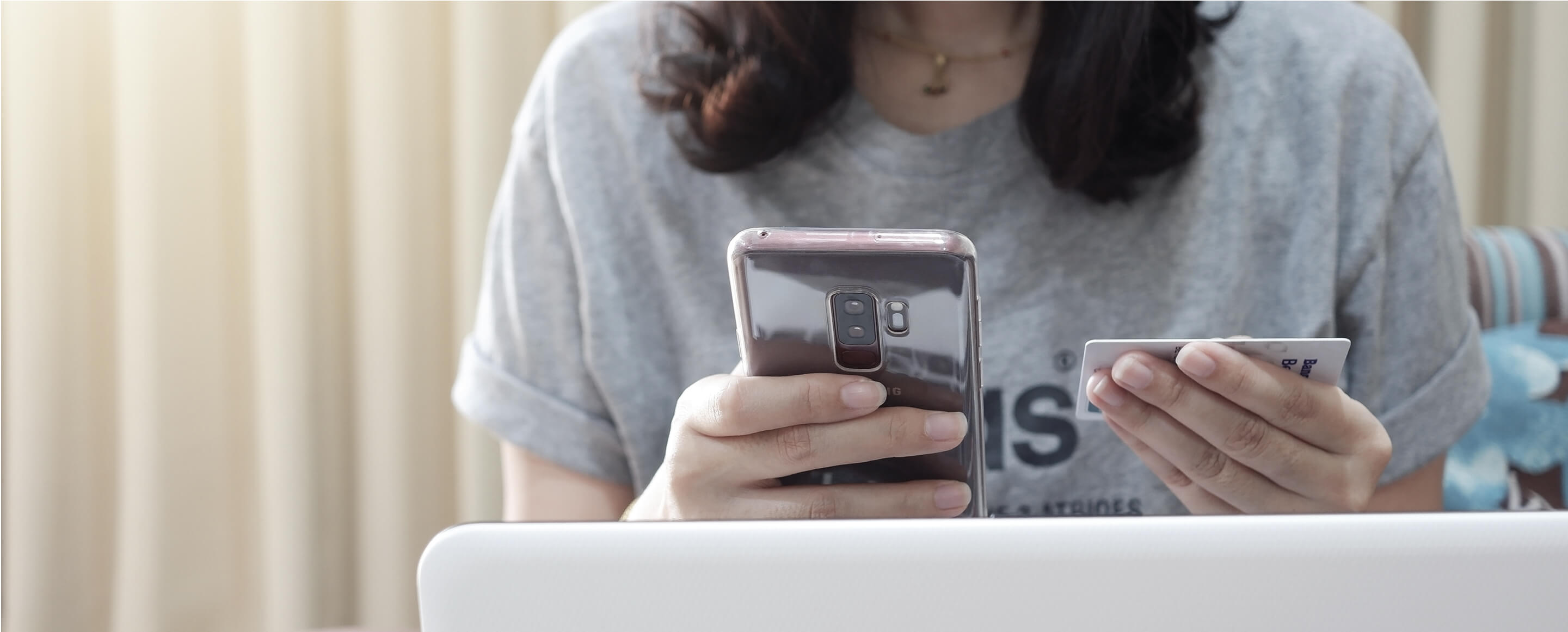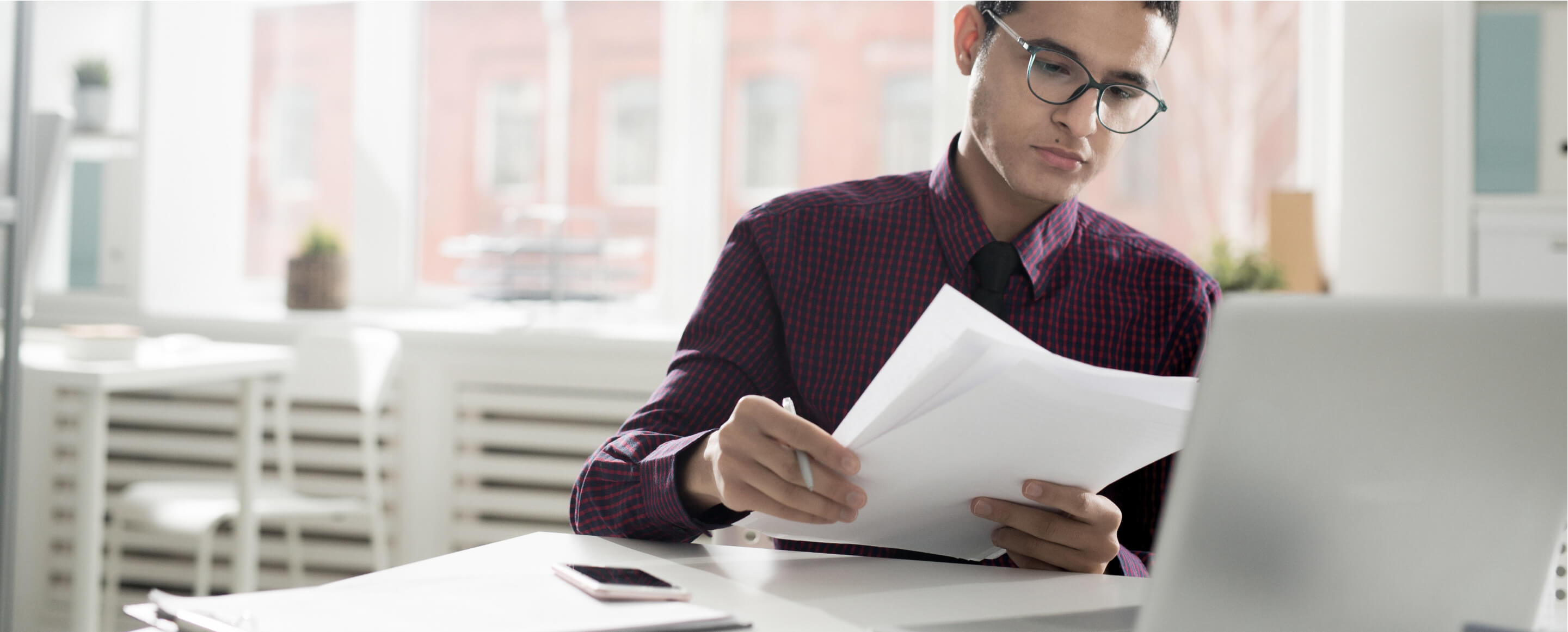 What does our white-label solution include?
A simple solution is better
Building your own platform
1 - 2 years
Compliance & Legal department
IT department
Sales & Marketing department
Customer Support department
Offices
Membership with SEPA and SWIFT
Accounting & Financial audit
Compliance audit AML & anti-fraud systems
Development of front-office (online & mobile banking)
Etc.
Banking as a Service
4 - 8 weeks
Sales & Marketing department
Logo.