White-label banking solutions: when complicated becomes simple
We understand, like no one else, how hard it can be to develop and launch your own banking and payment systems. At the same time, we believe in businesses without limits and offer our white-label banking solutions to help business owners save their time and resources and focus on development, sales, and speed to the market.
Let's talk
Every business can become a successful fintech
Verified Payments believes that everyone deserves access to comprehensive technology and embedded financial services if they strive for it. Therefore, we are committed to bringing value and better opportunities to those seeking full-spectrum innovative and creative solutions to match their specific business model.
From software to risk management, we cover all necessary areas, allowing you to focus on what is really important – your business.
Let's talk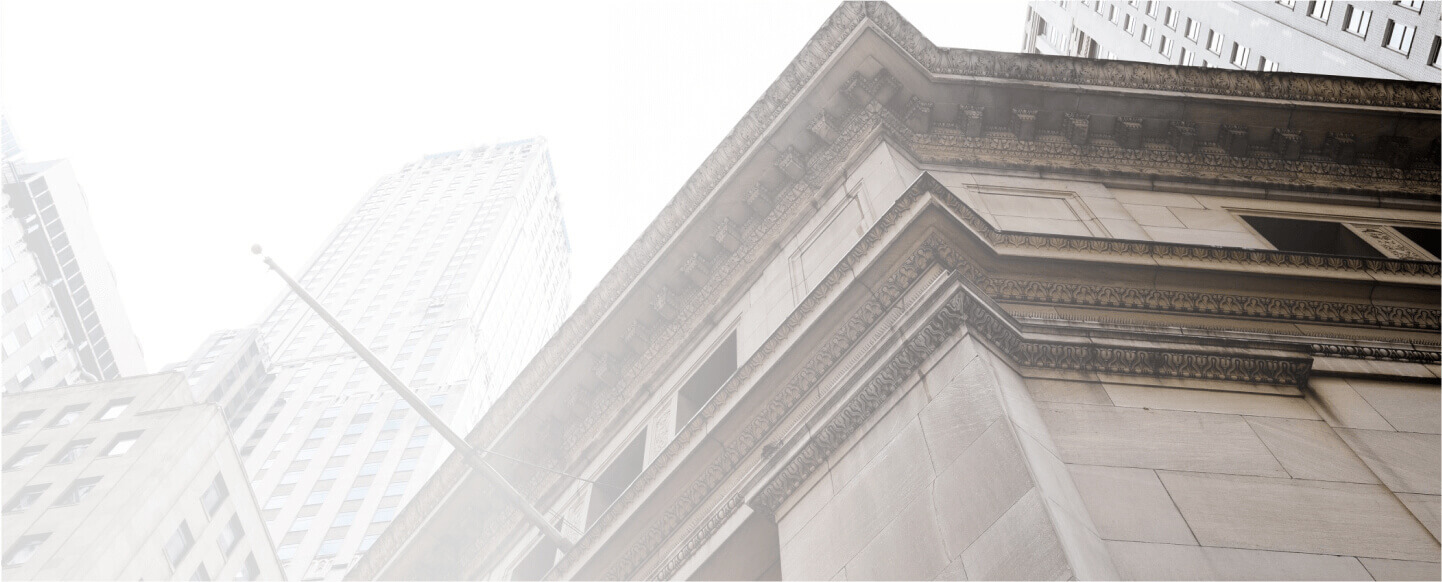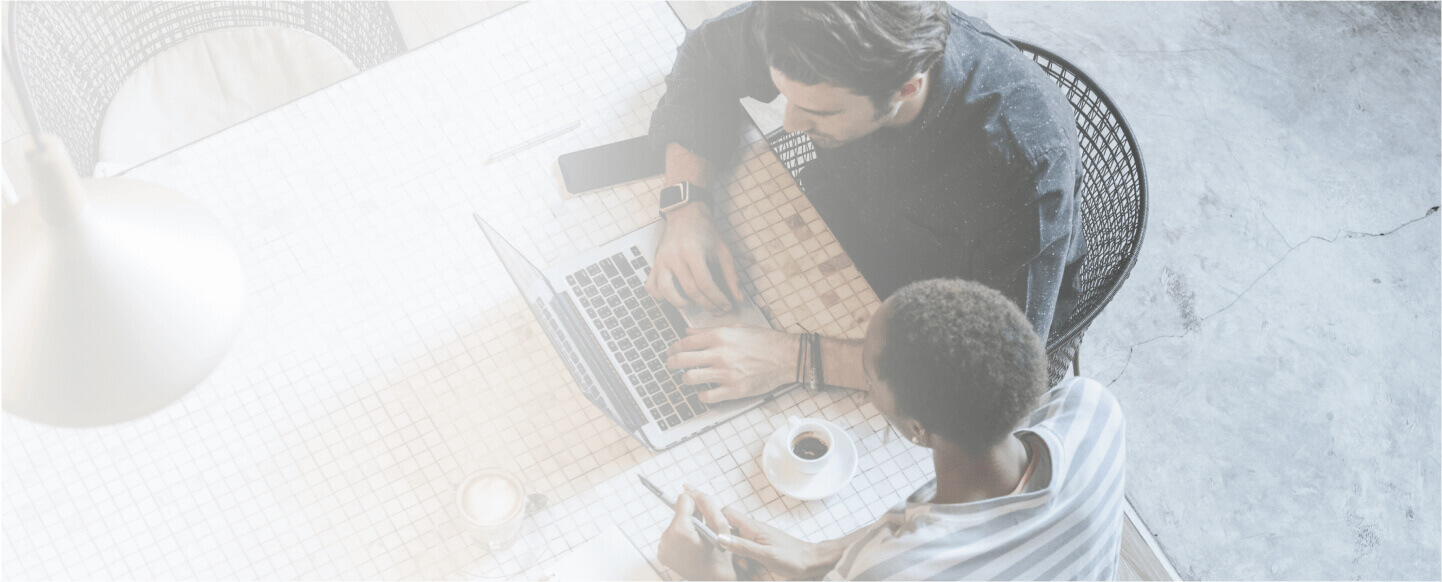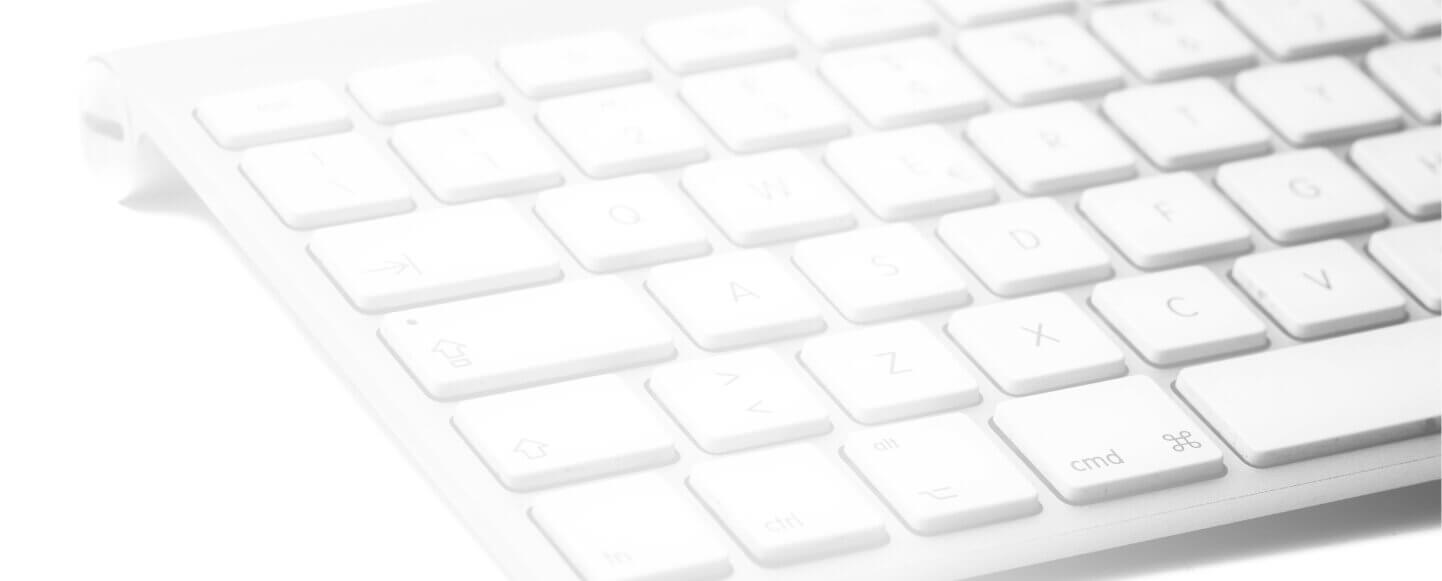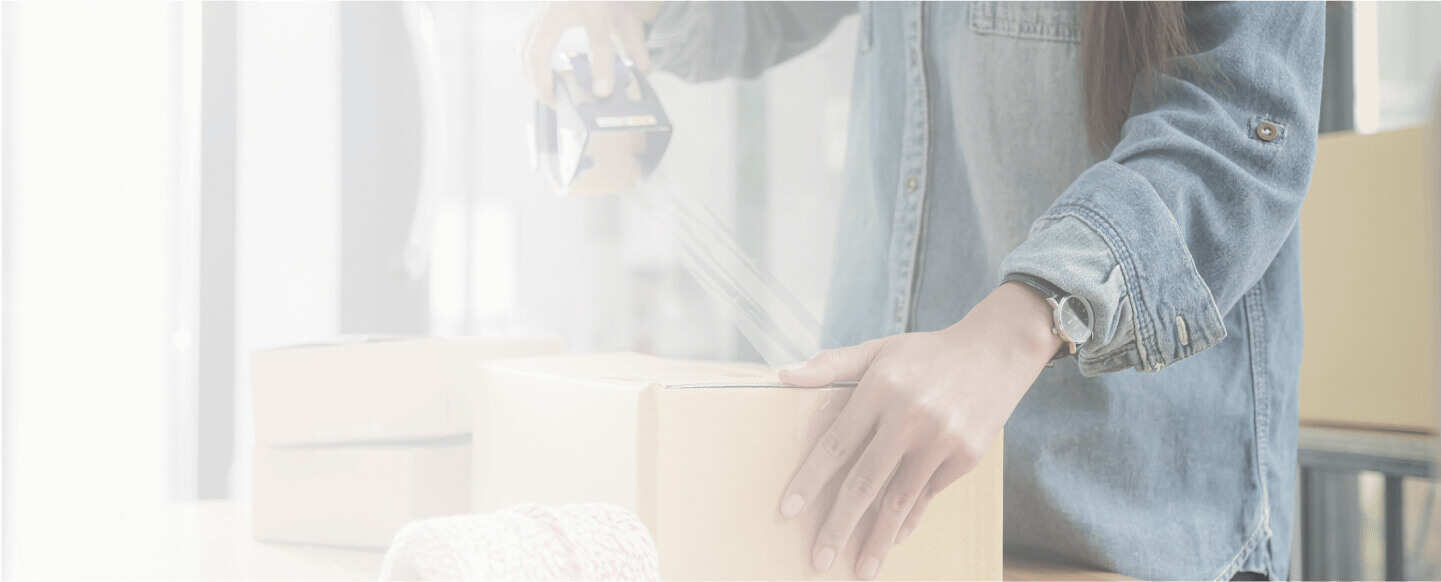 Focus industries
Our white-label suits any business but works best when used by other fintechs, eCommerce players, licensed financial organizations, or digital assets owners. So, whether you are an emerging NeoBank, a regulated financial institution, or a payment-intensive business, our white-label solutions will help you unleash all your potential.
Benefits of white-label banking
Backed by experts with a great experience in the fintech industry, Verified Payments' white-label banking platform can boast an unrivaled set of benefits.