Rocket your career in FinTech!
If you want more than just a 9 to 5 job, Verified Payments is waiting for you. With us, you can learn, grow, and apply all your skills in what you are best at. We value a result-driven attitude, initiative, and common sense over formal policies. At the same time, we respect everyone's unique voice and background because we know that diversity helps us succeed, and we benefit from having everyone at the table.
Open positions
Perks
Fair compensation strategy + countless career opportunities
We strongly support your desire to grow and develop, so the more you contribute, the more you can get in return.
Spacious office + free snacks
We care about each of our talents and provide the workplace with delicious lunches 5 days a week, plus our fridge is never empty.
Possibility to work from home
We value teamwork, but if you have the days when it feels better to work from home, just let us know.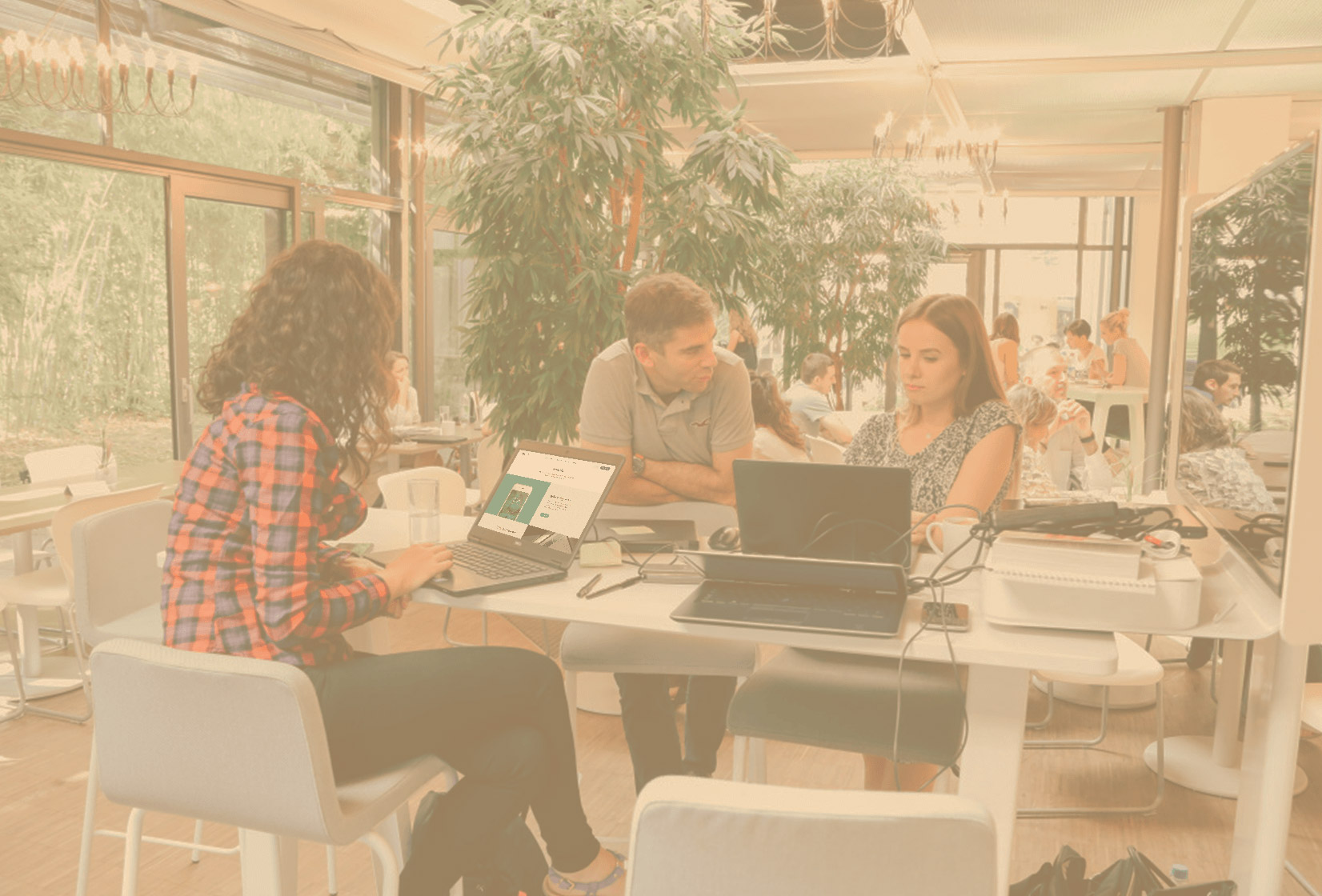 About us
Verifo is a new-age fintech company licensed and regulated by the Bank of Lithuania. Our mission is to go globally by providing innovative, custom-made Banking-as-a-Service solutions with the focus on leveraging groundbreaking technologies, expertise, and dedication to unforgettable customer experience.