Rocket your career in FinTech!
If you want more than just have an 8 to 5 job, and desire to make a difference in the world of payments, Verified Payments is waiting for you. With us, you learn, grow, and do your best by helping us to stand out from the rest. Join the team of creators that realize their potential by innovating banking services one step at a time.
Open positions
Perks
Result based salary + career possibilities
We are growth-oriented, the more you achieve the more you can earn and advance in your career.
Free lunch + snacks
Delicious lunch arrives at your workplace 5 days per week and the fridge is never empty.
Possibility to work from home
We value teamwork, but if you have days when work seems to be better flowing from home, we are fine with that.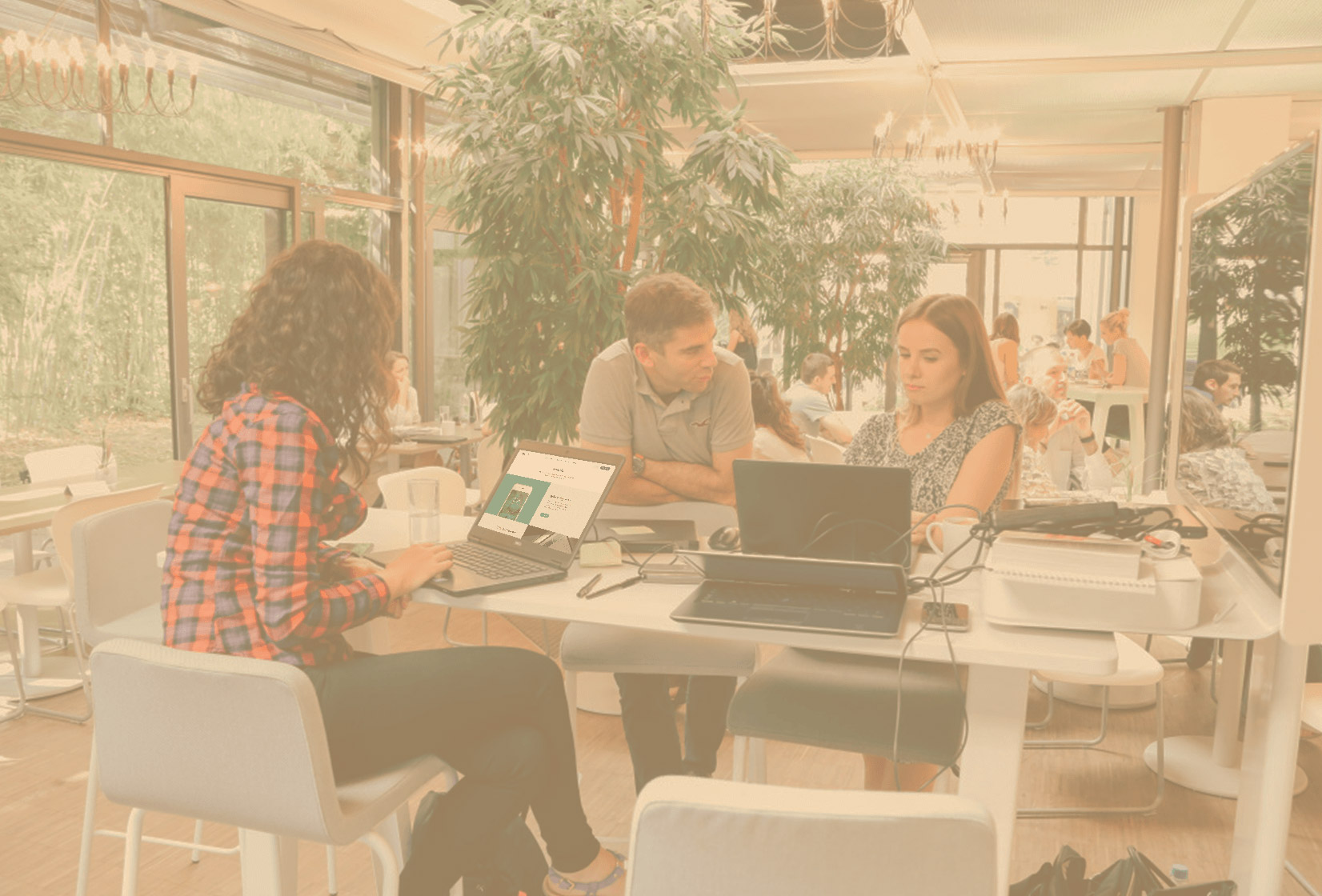 About us
Verified Payments is an ambitious electronic money institution licensed and regulated by the Bank of Lithuania. We aim to service international corporate clients in their day-to-day payment and financial needs by leveraging technology, expertise, and dedication to client service.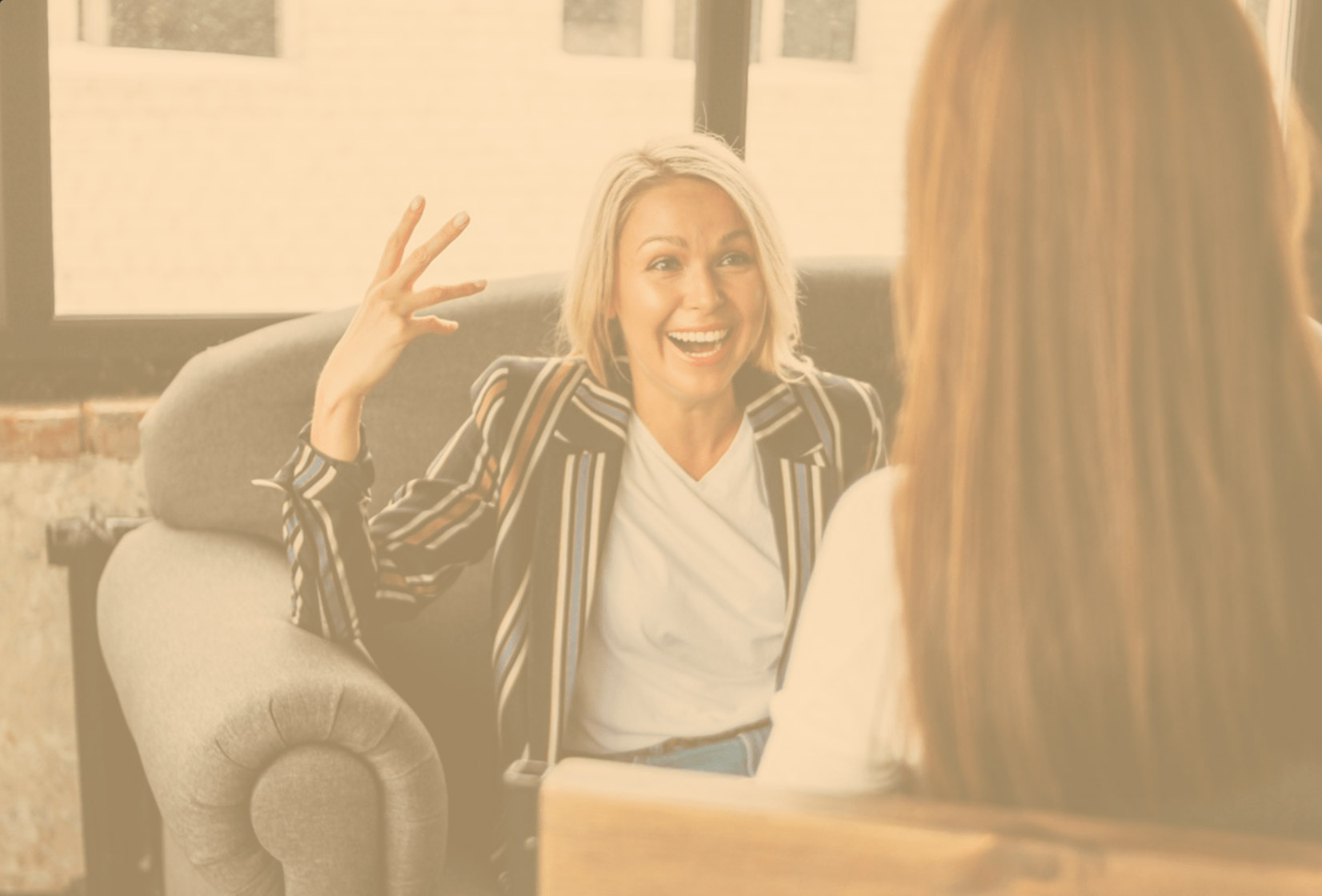 Business culture-oriented at results
At Verified Payments, we are passion-driven and encourage you to do what you are best at. We value accomplishments, not excuses, initiative and not instructions, common sense over formal policies, and a growth mindset over a fixed one. We want your feedback, input, and ideas to make Verified Payments the best place to work on the Earth!