Embedded finance:
white-label fintech solutions
No matter whether you've only made a logo or already have an established business, embedding new financial services are a must if you want to grow and achieve better outcomes.
Let's talk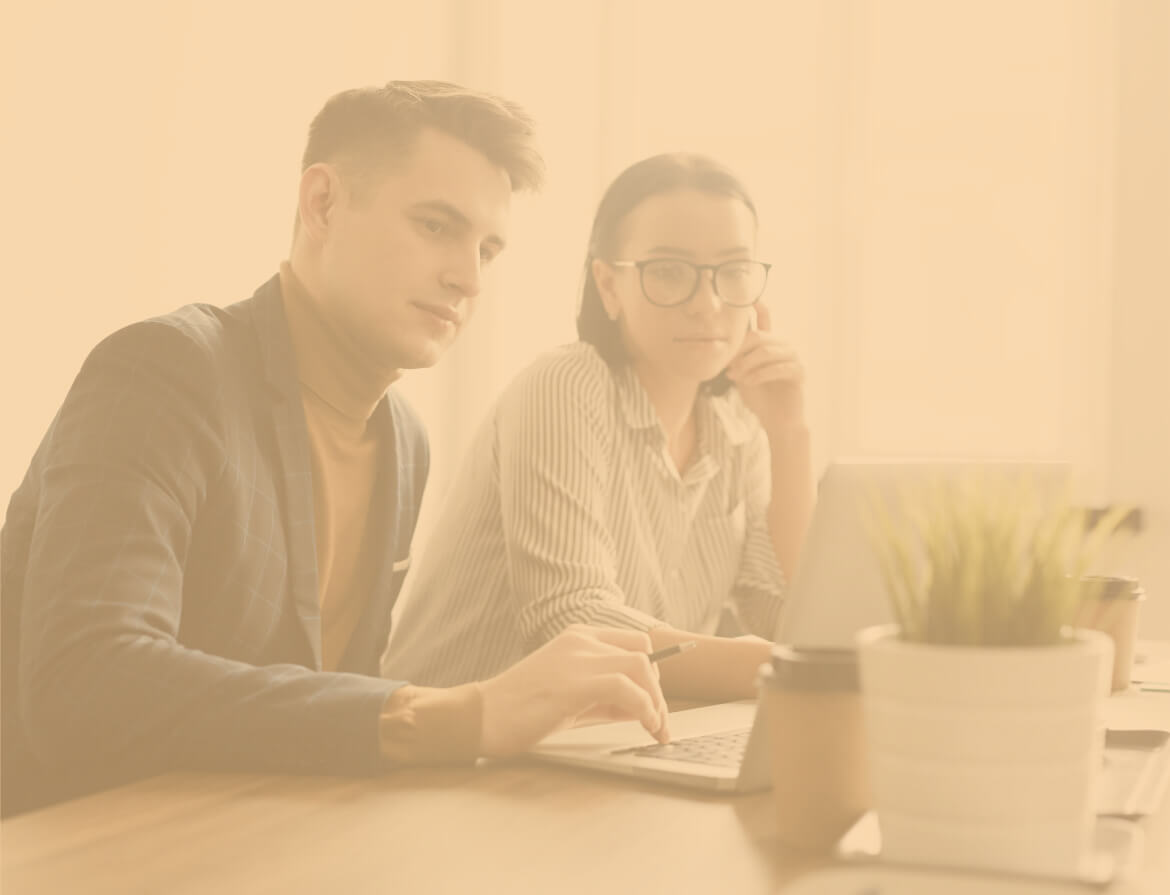 We build a solid foundation for your business
Running a financial technology company with lots of nuances from all sides can be pretty challenging. Realizing how much hassle it may bring, we designed our customizable white-label fintech platform to offer you peace of mind, flexibility, and confidence and make your everyday tasks a little bit easier.
Verified Payments will help you to:
Provide your customers with an extensive set of payment options
Take advantage of new upsell and cross-sell opportunities by offering extra services
Focus on core business and never worry about KYC and AML compliance
Our banking solution suits you best
If you require a custom solution
We will tailor our platform to fully cover your needs
Ready-to-go white-label solutions for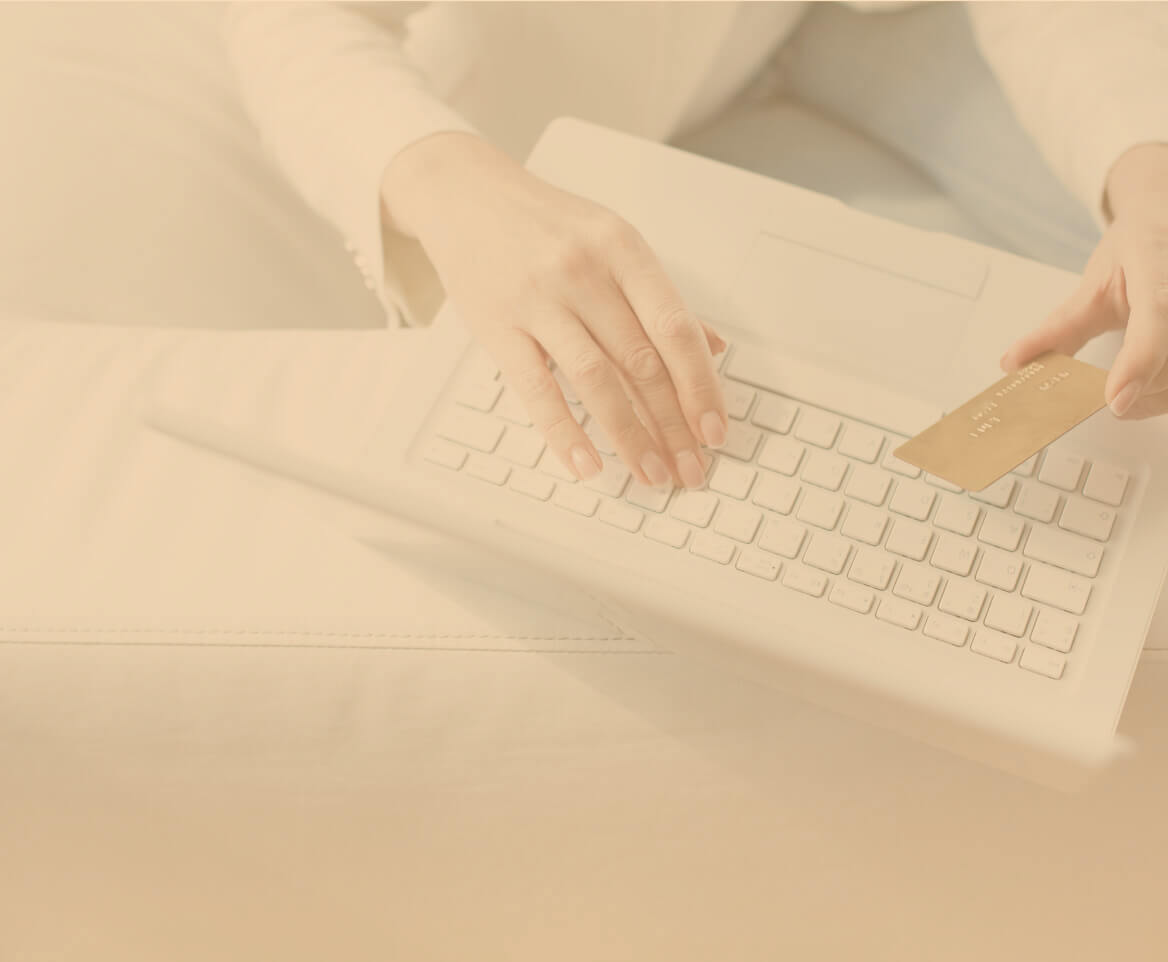 Payment facilitators
Whether you are a marketplace, fintech start-up, holding structure, crypto-related business owner, or a company that simply requires its own payment structure, we promise to facilitate your customers' payments while fully complying with all legal requirements.
PSPs & Acquirers
Provide payment services securely and cost-efficiently using nothing but modern APIs.
Start your own fintech today
Uncover new opportunities
Embedding fresh financial products and services to your offering opens up a vast array of new prospects for your business. Whether it is generating virtual IBANs, offering new payment options, or launching new services - don't miss an excellent chance to increase customer retention and enhance satisfaction.
Focus on business development
Forget about the stress of entering a new market with tiring regulatory requirements and potential overheads. Let us take care of technology and compliance while you focus on growing your business. Whether you are a non-financial company or a fintech, a white-label solution will work for you.
Generate extra revenue stream
Expand your client portfolio by setting transaction fees that best suit your business strategy. Increase or reduce prices and address customers' money operations as you see fit.
Get exactly what you deem vital for you
We strive to overstep the boundaries to meet your every requirement. Need to add new business partners to the platform or turn on additional services? At Verified Payments, we have all the means to provide you with a fully tailored solution.
Enjoy all the benefits of the European market
Electronic Money Institution (EMI) license gives us an excellent opportunity to help your customers make most of cross-border SEPA and SWIFT payments at great exchange rates. No matter wherever your business is, our license is your gateway to the European market.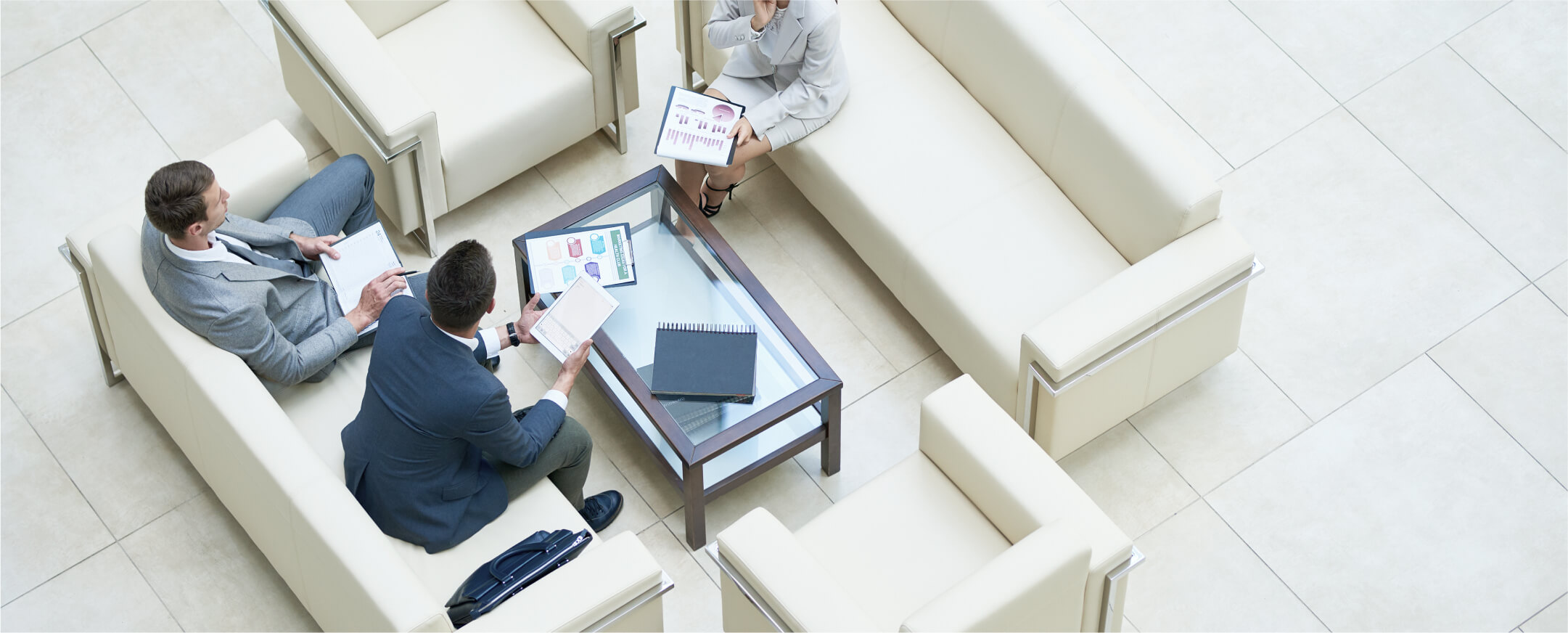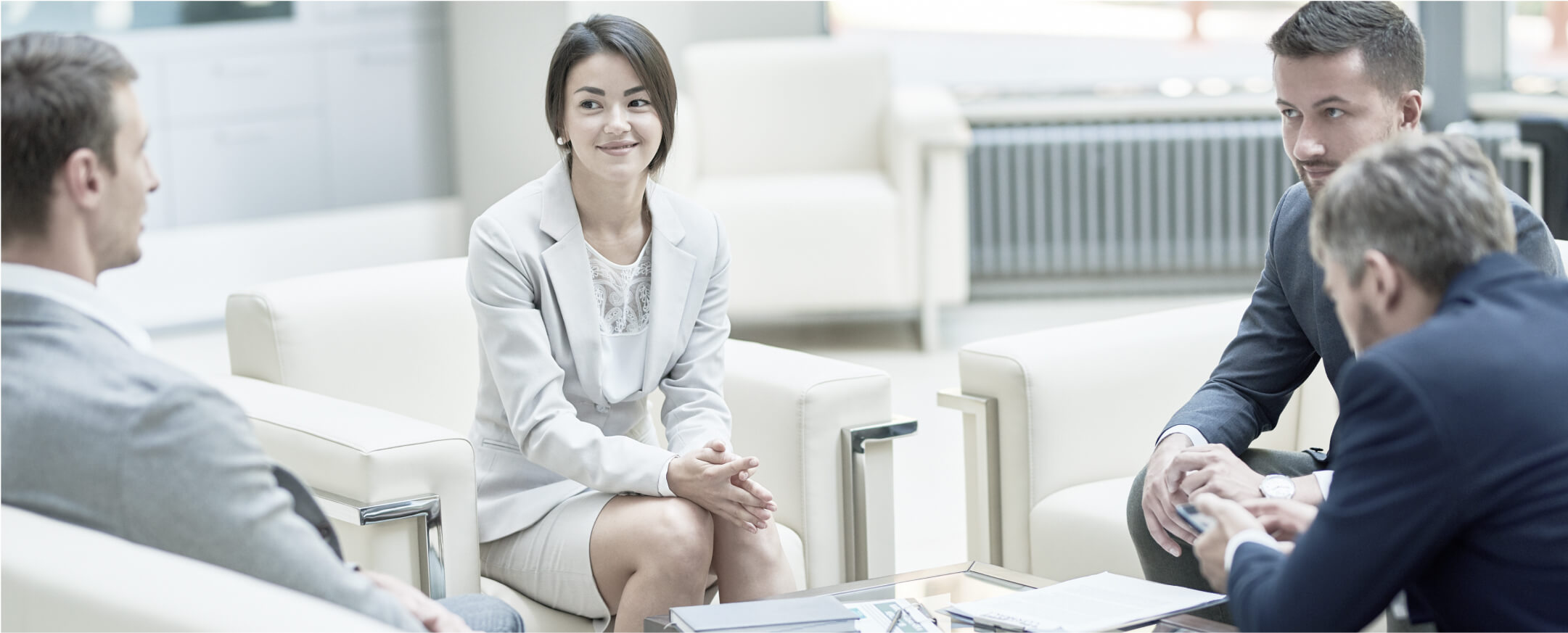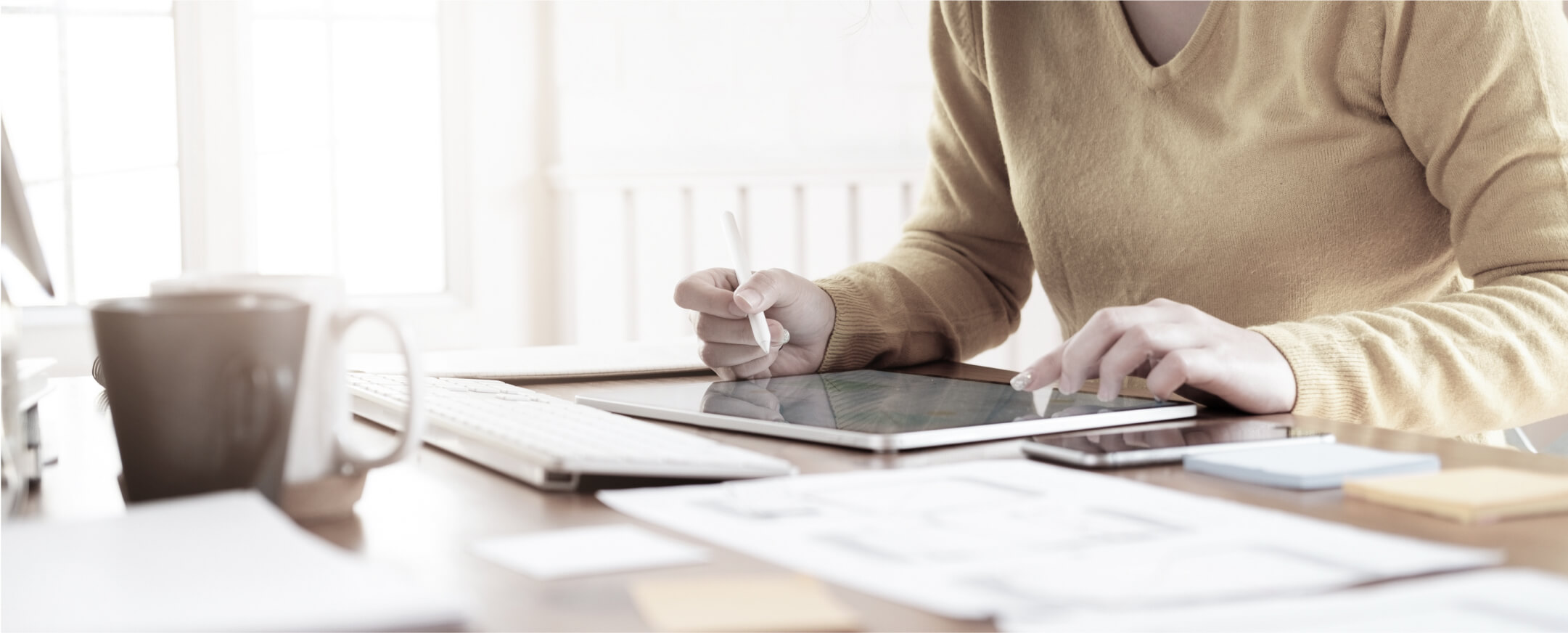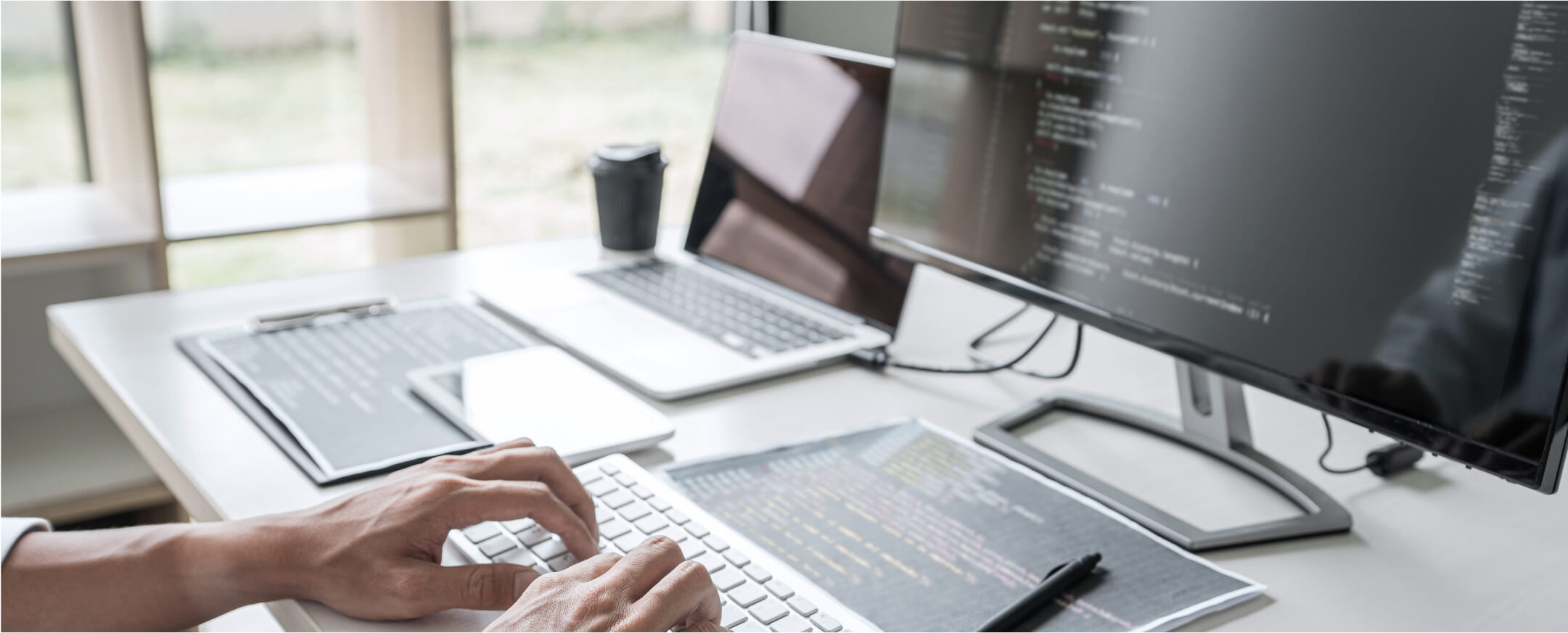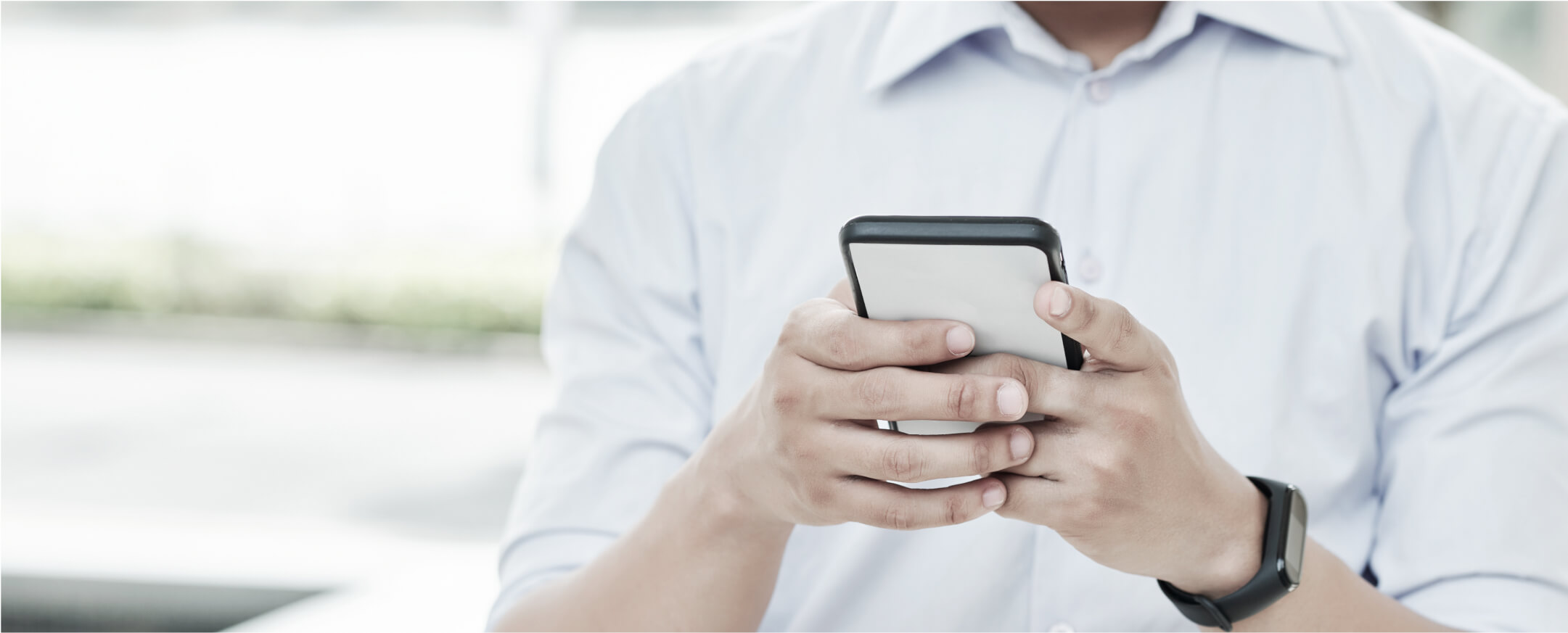 Solutions designed specifically for your business
Free up your resources to focus on what really matters
Building your own platform requires:
1 - 2 year
Compliance & Legal department
IT department
Sales & Marketing department
Customer Support department
Offline offices
SEPA and SWIFT membership
Accounting & Financial audit
Compliance AML audit & anti-fraud systems
Development of front-office (online & mobile banking)
And much more.
Banking as a Service requires:
4 - 8 weeks
Sales & Marketing department
Logo.