Embedded finance:
white-label fintech solutions
Regardless if you are starting with a logo or already have an established business, embedding financial services will enable you to achieve more.
Let's talk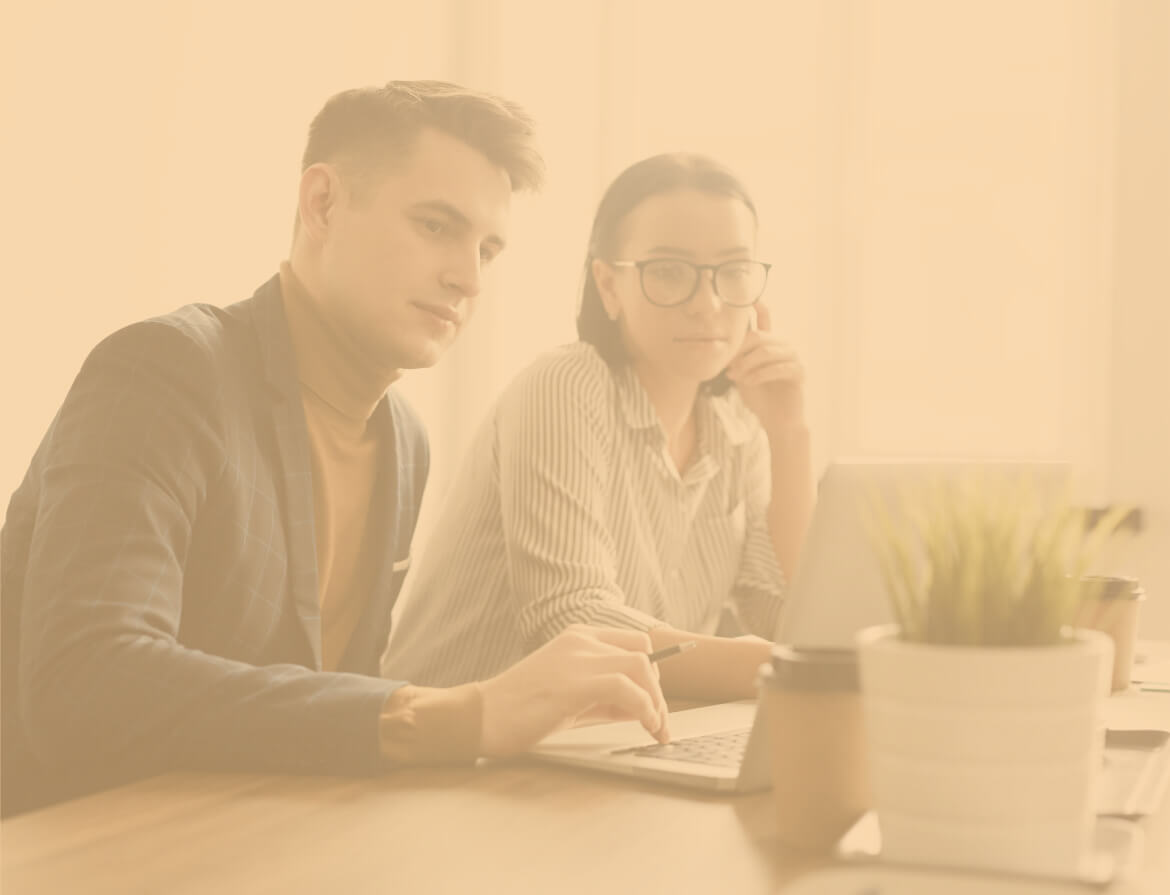 We bring strong foundation for your business
When one is running a financial technology company there is a lot of details to manage. We developed a customizable white-label fintech platform that embraces your brand visually, extends your functionalities, and makes your everyday tasks a little bit easier.
Verified Payments will help you to:
provide your customers with more payment options;
take advantage of new upsell and cross-sell opportunities by offering additional services;
focus on core business as KYC and AML compliance is covered.
Our white-label fintech platform suits you best when
You require both license and software solution
Contact us to learn if we can provide you with EMI license umbrella
You require a custom solution
We will tailor our platform to fully suit your needs
Ready-to-go white-label solutions for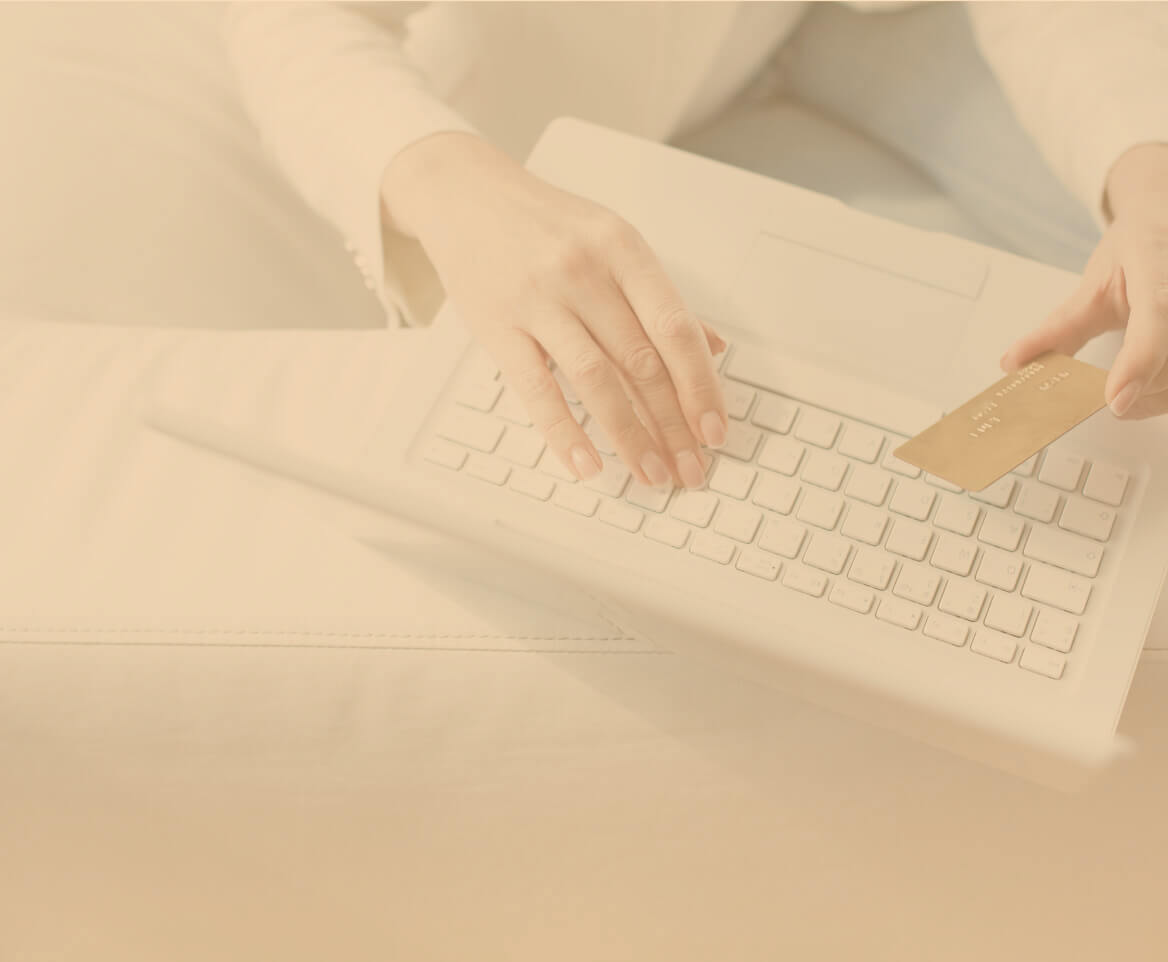 Payment facilitators
Fully comply with legal requirements and facilitate your customers' payments.
PSPs & Acquirers
Provide payment services securely, cost-efficiently and digitally using our modern APIs.
Embrace white-label fintech
Embed fintech to your business
Embedding financial products and services to your businesses open new opportunities for your business. You will be able to issue bank accounts, develop new payment options and offer new services. Moreover, data shows that embedded finance increases customer retention and satisfaction.
Focus on business development
Entering a new market can be stressful enough on its own, not to mention meeting regulatory requirements and potential overheads. Let us take care of the technology and compliance while you focus on your business growth. Whether you are a non-financial company or a fintech, a white-label solution can benefit you.
Additional revenue stream
Set transaction fees that suit your business strategy. Grow your client base by offering lower fees or profit margin with higher ones. You have the freedom to set the fees for your customers.
Flexibility of services
We don't simply provide a universal framework, we listen to your needs and deliver accordingly. It is easy to add your new business partners and vendors to the platform or turn on additional services that you need. At Verified Payments, we have all the means to provide you with a fully tailored solution.
Direct pathway to the European market
Electronic Money Institution (EMI) license provides you with an opportunity to offer financial services in 27 EU countries, while your customers will be able to transfer funds in 32 EEA countries. Wherever your business is located in Europe or outside, our license is your gateway to the European market.
Competitive pricing
We believe that a penny saved is a penny earned. Being prudent and lean, we designed a remarkably effective solution so that we could offer better prices for you.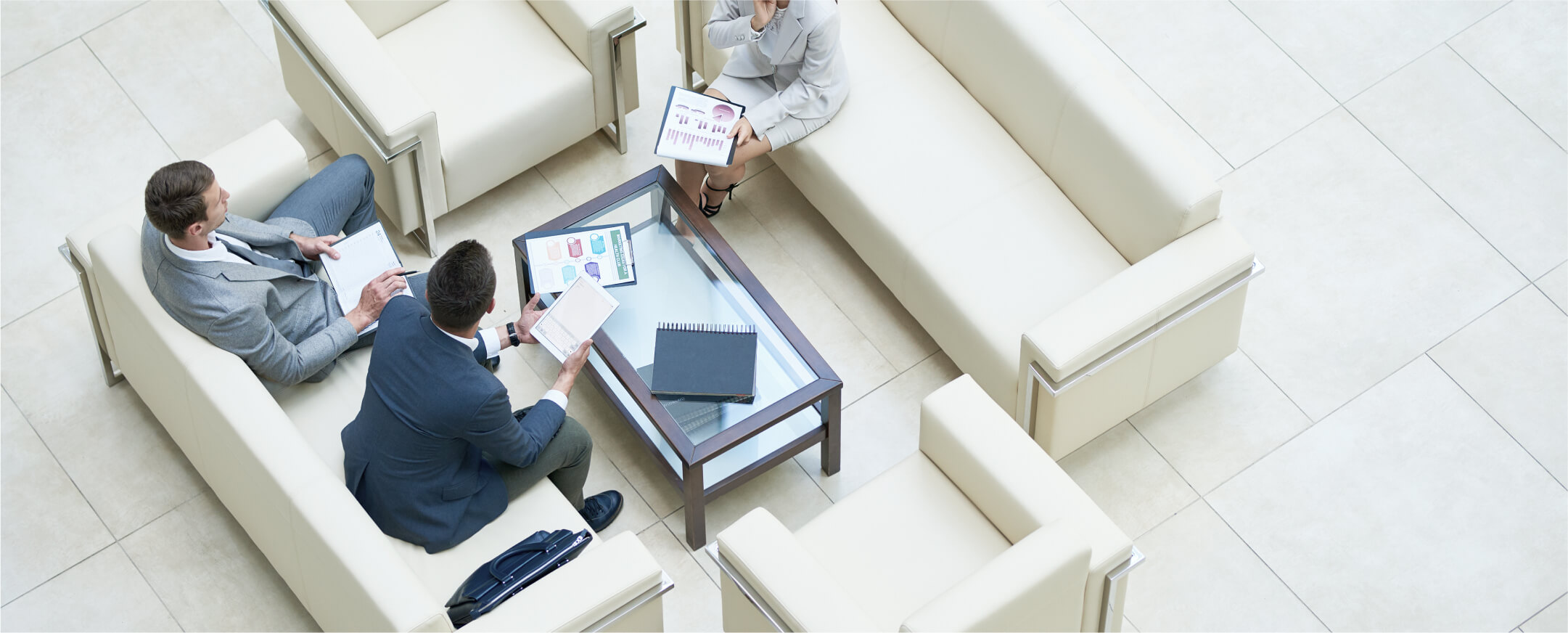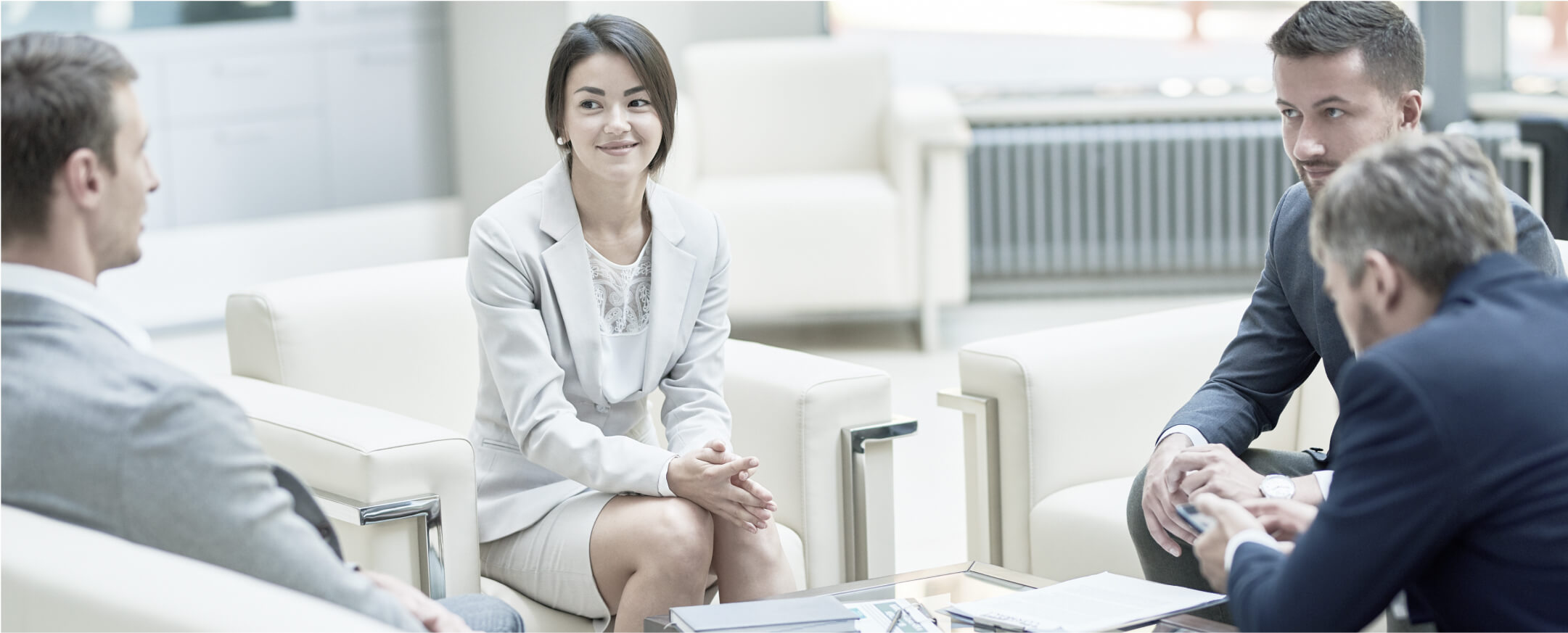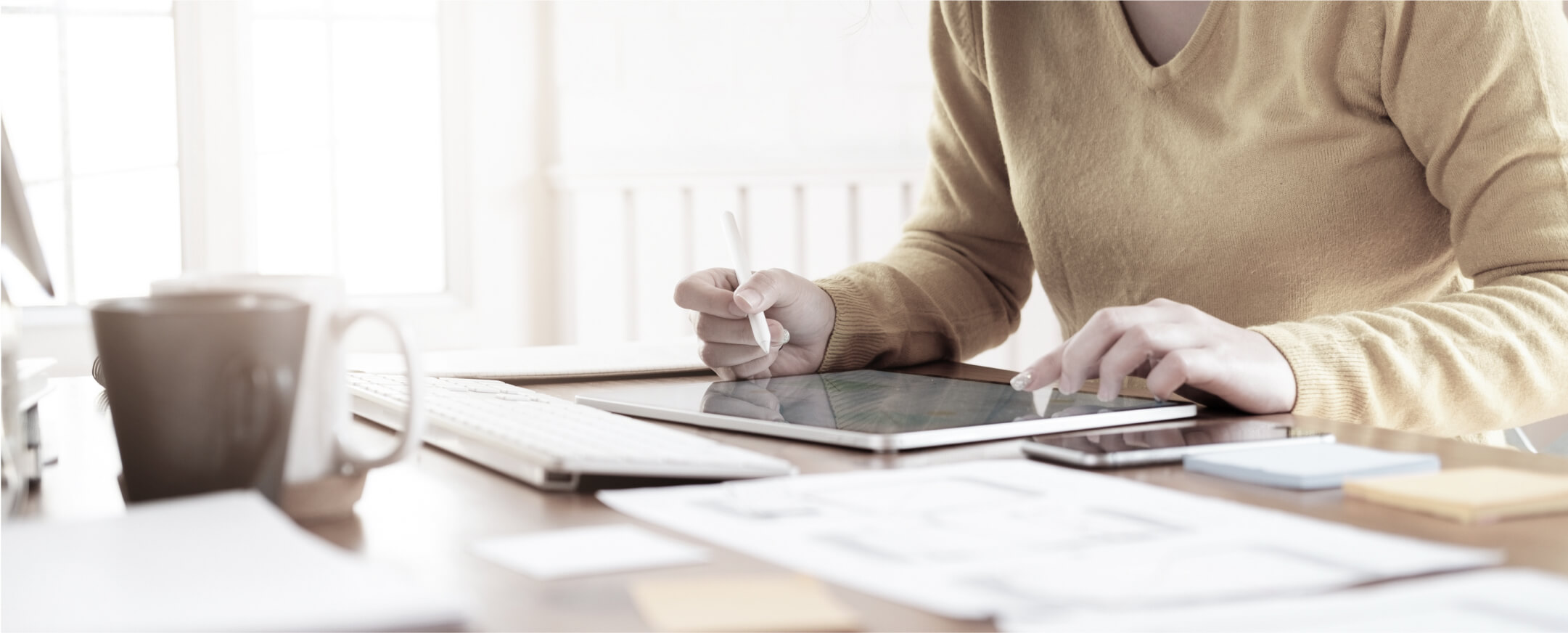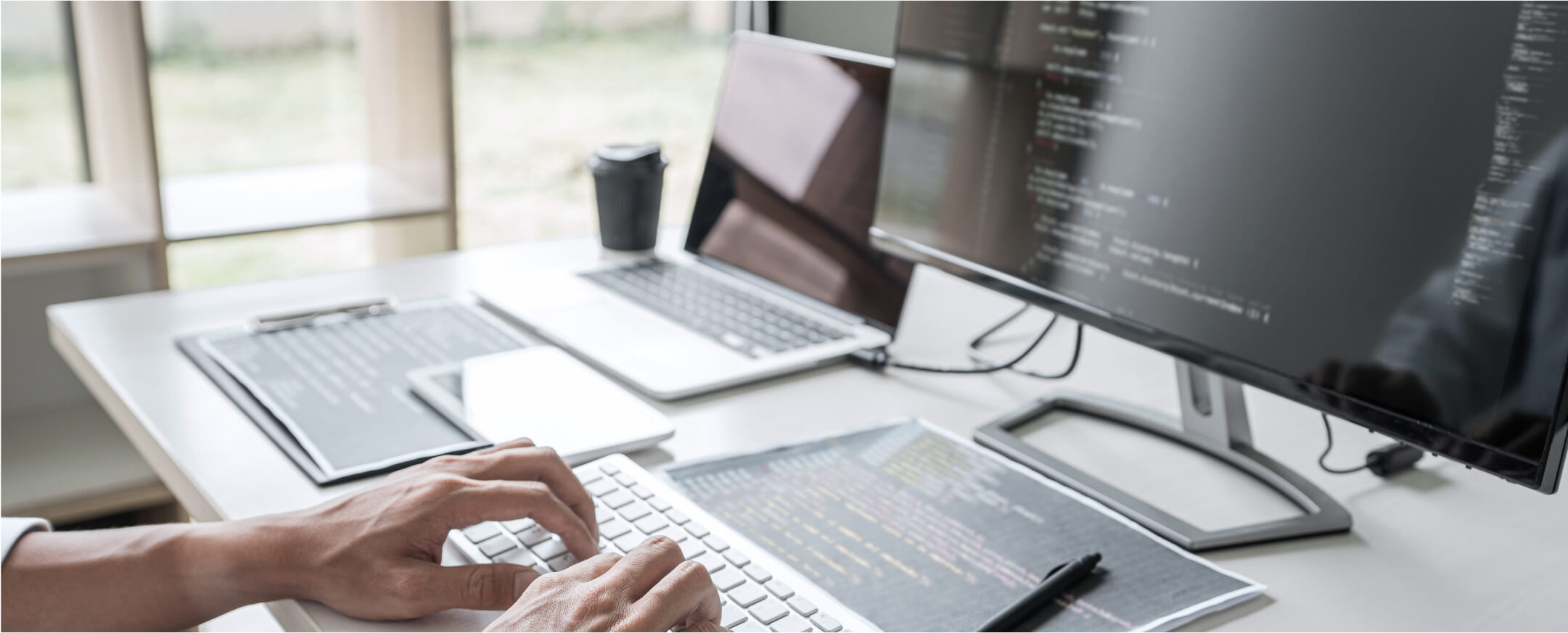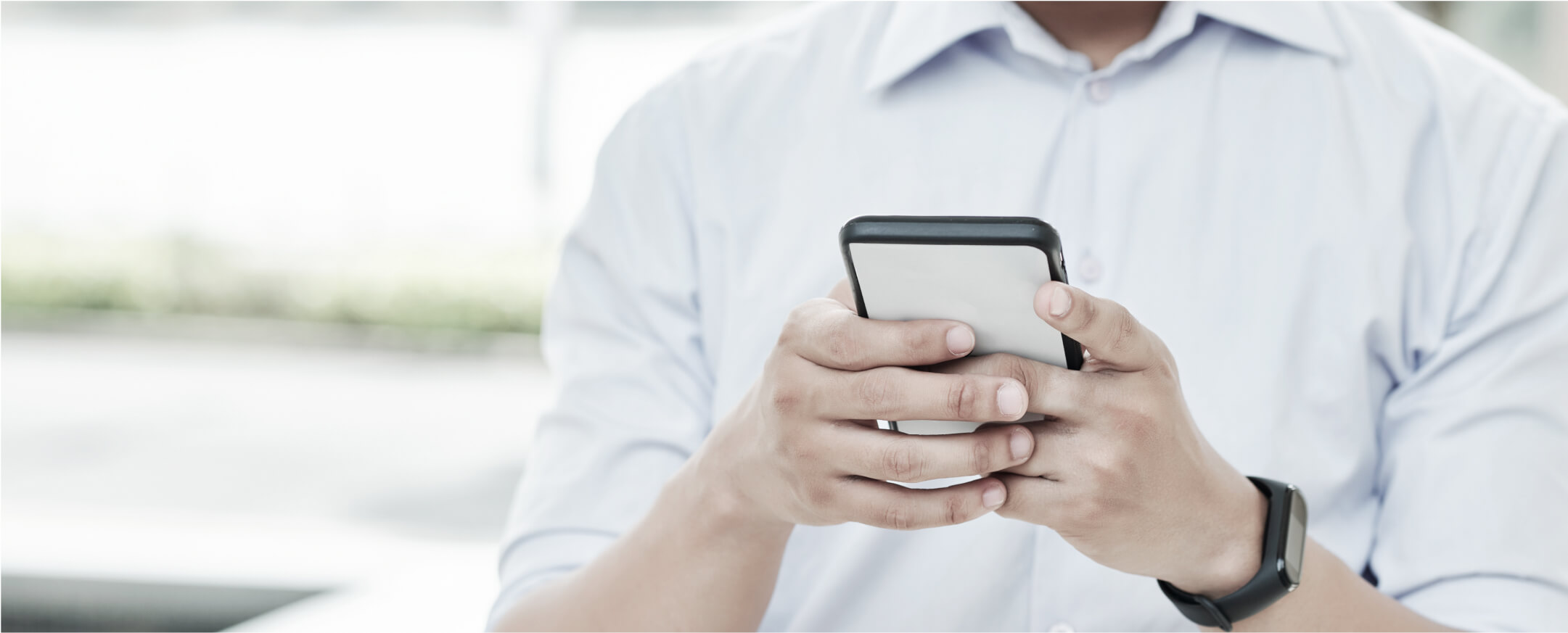 What does our white-label fintech platform include?
A simple solution is better
Building your own platform
1 - 2 year
Compliance & Legal department
IT department
Sales & Marketing department
Customer Support department
Offices
Membership with SEPA and SWIFT
Accounting & Financial audit
Compliance audit AML & anti-fraud systems
Development of front-office (online & mobile banking)
Etc.
Banking as a Service
4 - 8 weeks
Sales & Marketing department
Logo.